Arts Programming, Curatorial and Exhibitions
Artistic Director
Salary:
$60,000 - $80,000
Skills:
Grant Writing, Artwork handling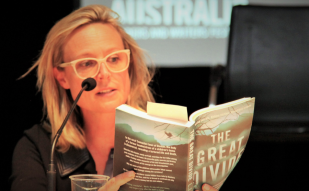 Stay in the Huon Valley and create your own story
A week or two's retreat at a quiet, historic hotel by the sea can revitalise your writing.
Executive Assistant - Creative Arts & Cultural Services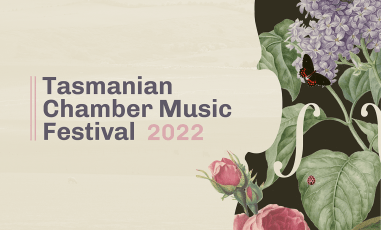 Tasmanian Chamber Music Festival
Tasmanian Chamber Music Festival
We are back. Are we are back-to-back.
Design Tasmania
Located in City Park home of an iconic collection of 21st century Australian architecture (Thames & Hudson).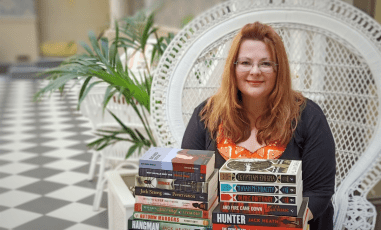 Terror Australis Readers and Writers Festival
Professional Development Program
Writers' Retreats. Masterclasses. Australian Publishing Industry Weekend Intensive.
Sunset Sequel
Join us at Sawtooth ARI on the 27th of May from 6-8pm for the opening of Bianca Templar and Jasmine…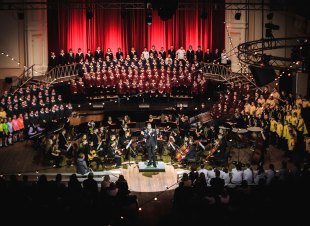 Reconnecting with community through song
A celebration of exquisite voices and the uplifting power of song, Festival of Voices features choirs from across Australia and…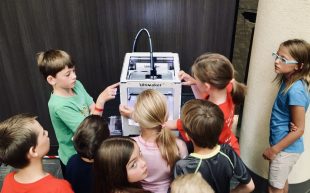 Libraries as hubs for change post pandemic
Embracing new technologies and responding to the needs of their communities, our public libraries have been evolving with the changes…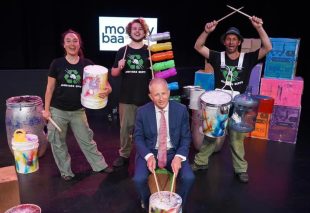 $5.5M allocated for performing arts touring
$5.5 million for 16 creative projects visiting 151 locations around Australia has been allocated in the latest Playing Australia round.