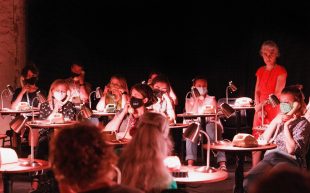 How the arts strengthen our democracy
In the countdown to election day, ArtsHub asked three independent artists how they feel their work contributes to our democracy.
Opportunities and awards wrap
Inaugural Judy Wheeler Commission closing soon, plus winners of the 2022 FUSE Glass Prize announced, and young artists receive Carclew…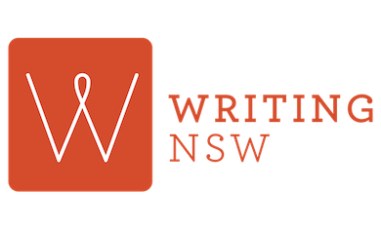 Customer Service, Marketing
Project & Communications Officer
Salary:
$50,000 - $60,000
Managers Assistant
Salary:
$50,000 - $60,000
Skills:
Attention to Detail, MS Office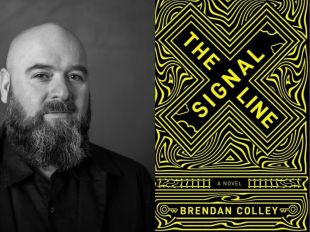 Book review: The Signal Line, Brendan Colley
An award-winning novel that defies easy categorisation.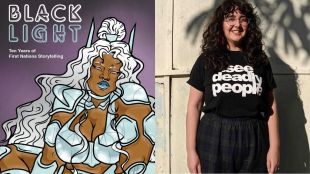 A light shone on First Nations writers
A new anthology features stories wholly by Aboriginal and Torres Strait Islander creatives from Western Sydney and beyond.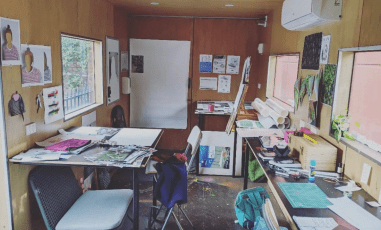 Artsbox Artist in Residence Program
Six-week Artsbox residencies with $750 stipend are open to artists of all disciplines who live, work or study in Melbourne's…
Collections and Conservation
Project Officer, Recordkeeping Standards & Advice
Skills:
Conservation, Attention to Detail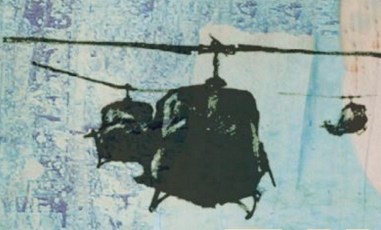 National Library of Australia
Author Talk: Biff Ward in conversation with Frank Bongiorno
In a discussion facilitated by Frank Bongiorno, Biff Ward will be talking about her most recent book, The Third Chopstick:…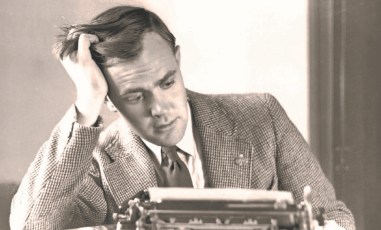 National Library of Australia
Author Talk: Jennifer Cockburn in conversation with Colin Steele
In a discussion facilitated by Colin Steele, Jennifer Cockburn will be talking about her most recent book, 'Writing for His…