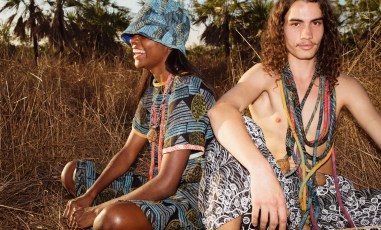 Darwin Aboriginal Art Fair
Country to Couture
One of the highlights of the Darwin Aboriginal Art Fair each year is Country to Couture – where First Nations…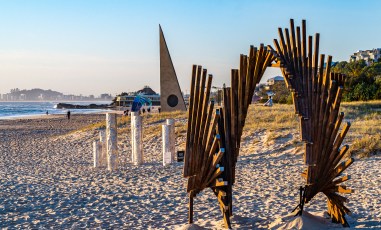 Paid Professional Placement - Marketing and Communications Assistant
Join the SWELL team as Marketing and Communications Assistant through City of Gold Coast Arts and Culture Professional Placement Program.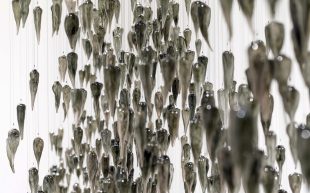 Situating 'Australian art' in Japan and beyond
While artistic engagement between Australia and Japan is not new, recent collaborations open up a greater cross-cultural discourse in the…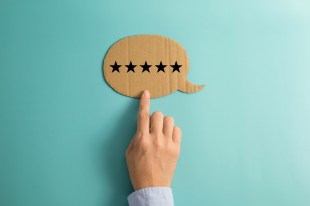 Are all art prizes ethical?
Arts Law Australia reviews the terms and conditions of art prizes and rates them from one to five.
Exit interview: Brett Cuthbertson, Head Packer, AGNSW
Having been in charge of the receiving and hanging of artworks at the AGNSW for 41 years, the sector farewells…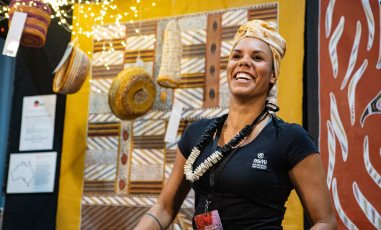 Darwin Aboriginal Art Fair Foundation
Darwin Aboriginal Art Fair
Immerse yourself in Aboriginal and Torres Strait Islander art, design and culture at the Darwin Aboriginal Art Fair (DAAF) this…
Art Gallery Operations Officer
Salary:
$60,000 - $80,000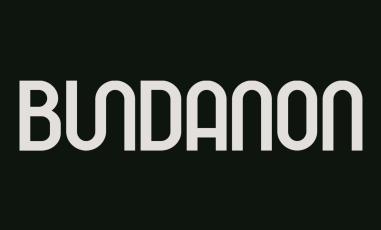 Learning Officer
Salary:
$60,000 - $80,000
Personal Assistant & Gallery Administrator
Salary:
$60,000 - $80,000
Skills:
Attention to Detail, Social Media