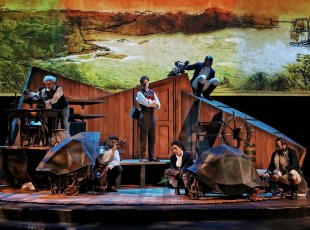 Darwin Entertainment Centre
Dead Puppet Society's The Wider Earth
The Wider Earth brings the story of the rebellious young Charles Darwin to the stage in spectacular style.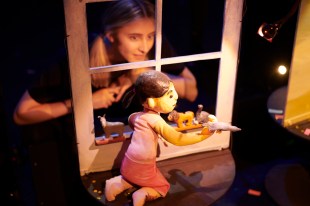 Theatre review: Carnival of the Animals, Spare Parts Puppet Theatre
An all-ages journey into the seriousness of life in Perth
Business Development, Marketing
Marketing and Development Officer
Salary:
$60,000 - $80,000
Bookings and Operations Officer
Salary:
$50,000 - $60,000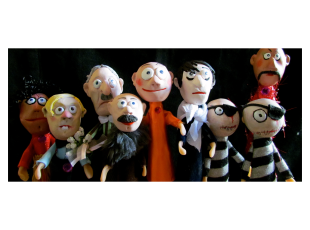 The Lemony S Lab
The Lemony S Lab is a 10 month puppetry training and professional development opportunity. The Lab is free to participate…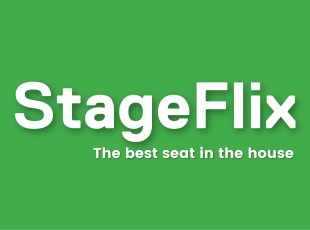 Join StageFlix and start earning
Calling all artists! Create a FREE account, start uploading shows, livestream performances and earn!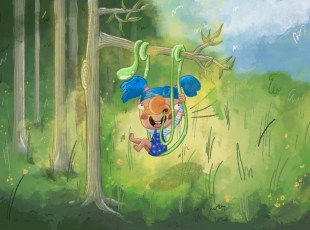 Elliot's Big Nose and the Snot That It Grows
Elliot discovers that she can grow metre-long snot from her nose and wield it like a fifth appendage.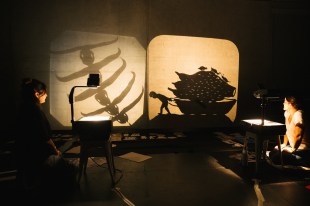 Theatre review: Perahu-Perahu, OzAsia Festival
A sea voyage through shadowplay.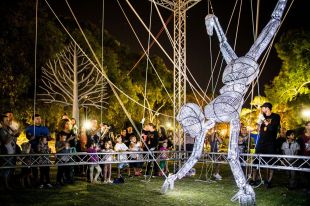 Puppet theatre knows no bounds
The efforts of WA's Spare Parts Puppet Theatre over four decades proves the powerful contribution small to medium companies make…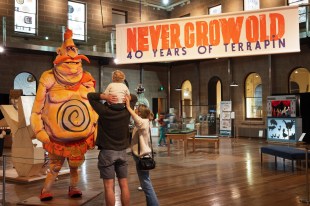 Celebrating 40 years of Terrapin
Four decades on, Tasmania's beloved puppet company is thriving.