Regional Northern Territory
Business Development, Marketing
Strong Business Program Coordinator
Salary:
$80,000 - $100,000
Skills:
Membership MGMT, Project MGMT
Exhibitions Officer
Salary:
$80,000 - $100,000
Vale Yolŋgu artist and cultural leader Mr Wanambi
Art community mourns the sudden passing of innovative artist, and founder of Yirrkala's Mulka Project, Mr W. Wanambi.
Consulting & Strategy, Finance
Executive Officer
Skills:
Grant Writing, Management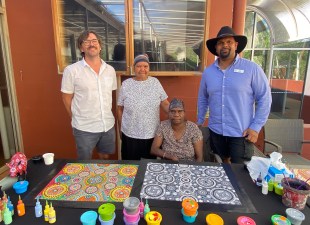 So you want my arts job: Aboriginal Art Centre Manager
Working remotely on Country has its challenges, but also its rewards. Bryce Hartnett of Keringke Arts spoke with ArtsHub about…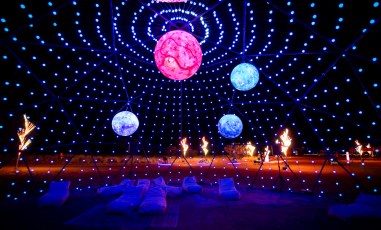 Parrtjima - A Festival in Light
The only Aboriginal light festival of its kind.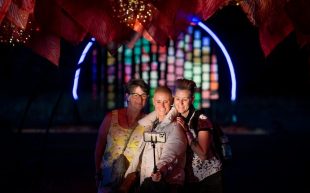 Putting people at the centre of desert festival
Parrtjima – A Festival in Light continues to evolve while enthralling visitors with holistic cultural experiences on Country.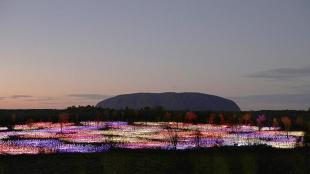 Brit who gets Australian placemaking right
Survey exhibition of British artist Bruce Munro, taps into unique Australian placemaking, from our Red Centre to our cities.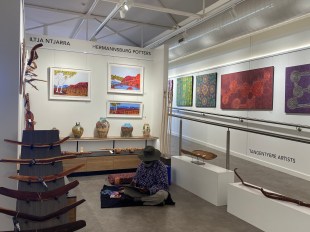 Cultural Tourism that breaks down elitism
When cultural tourism is turning the bucket list into a 'can do' to do list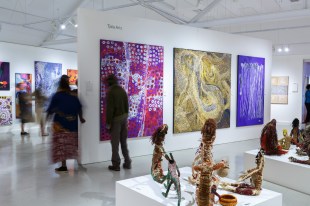 Desert Mob to move to Desart management
With a view for greater independence and flexibility, Araluen Art Centre's signature exhibition will be handed over to the First…