Education & Training, Performers & Musicians
Accompanist & Senior Choral Tutor - ACT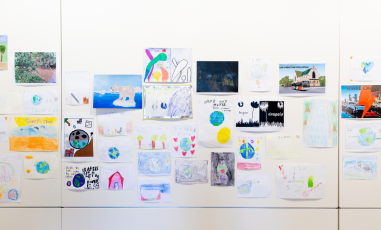 Bright Sparks 2023 – Incinerator Gallery
Moonee Valley students from prep to year 10 self-portrait poster exhibition.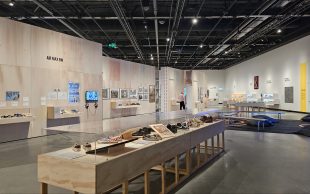 Sneaker boom: from grassroots to billion-dollar industry
HOTA's latest international exhibition 'Sneakers Unboxed' details the influential people and iconic kicks behind the sneaker boom.
Music, Performers & Musicians
Senior Choral Tutor (NSW)
Education & Training, Performers & Musicians
Choral Tutors & Tutor Trainees - NSW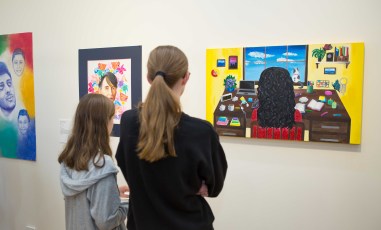 Fireworks 2023 – Incinerator Gallery
Moonee Valley Year 11 and 12 students' art and design exhibition.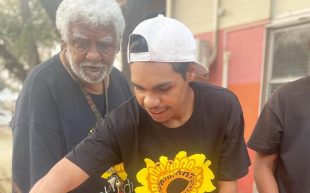 Our voices run through our blood…
2023 National NAIDOC Male Elder Award recipient, William Tilmouth, speaks on the referendum results, the state of youth education in…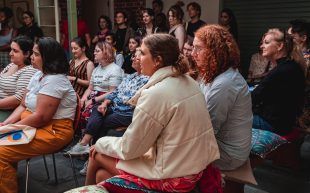 Upskilling by responding to young people's needs
Propel Youth Arts WA's dedicated professional development program, PIVOT, returns with a fresh outlook drawing on past learnings.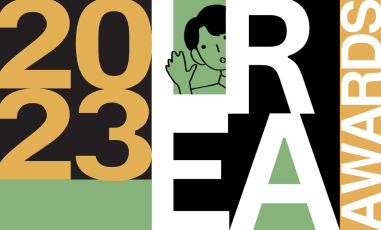 Gallery Lane Cove + Creative Studios
Lloyd Rees Emerging Artist Awards 2023
An exhibition of the 27 finalists of the 2023 Lloyd Rees Emerging Artist Awards.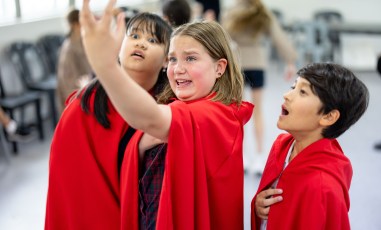 Summer School Holidays Drama Acting Workshop 2024
Improve your acting skills with the McDonald College drama teachers