Dance review: Coppélia, West Australian Ballet
An entertaining theatrical ballet adaptation that includes film projection, elements of storytelling theatre and pantomime.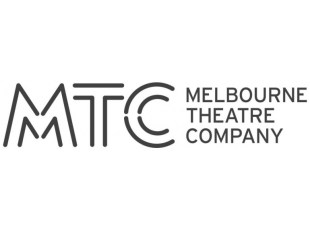 Melbourne Theatre Company
CYBEC ELECTRIC
The writer callout for Cybec Electric 2022 is open now. Applications close 5pm Monday 4 October 2021.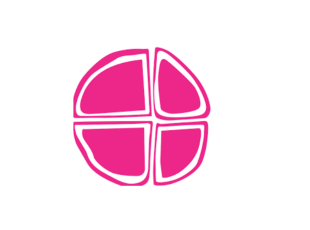 La Mama for Kids is looking for artists with big ideas for little people
Expressions of Interest are now open!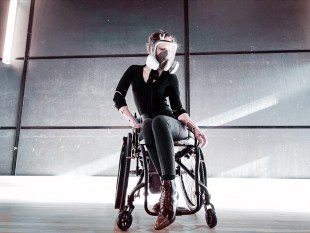 Does online performance have a post-pandemic future?
Artists, teachers and arts administrators reflect on the future of theatre and comedy online, including questions of access and engagement.
Public Relations, Marketing
Media & Communications Officer
Salary:
$60,000 - $80,000
Producing, Project Management
Creative Producer (Schools & Communities)
Salary:
$60,000 - $80,000
Skills:
Community Development, Project Mgmt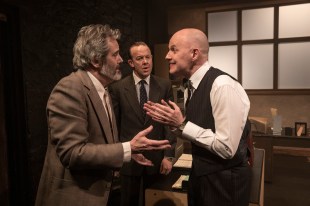 Theatre review: Glengarry Glen Ross, Bakehouse Theatre
A finely staged tale of greed, desperation and corruption.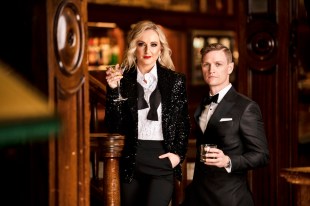 Concert review: Skyfall, Brisbane Festival
Though strong on content and delivery this concert featuring music from James Bond lacked the innovative sizzle expected from the…
Unfinished Camp
What is the future of art in a decentralised world?