Arts Programming, Curatorial and Exhibitions
Artistic Director
Salary:
$60,000 - $80,000
Skills:
Grant Writing, Artwork handling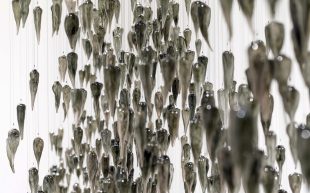 Situating 'Australian art' in Japan and beyond
While artistic engagement between Australia and Japan is not new, recent collaborations open up a greater cross-cultural discourse in the…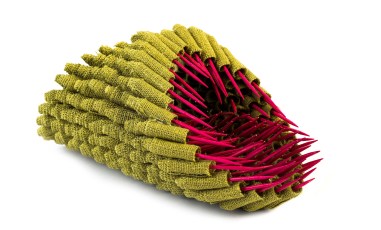 Cowra Regional Art Gallery
Baltic Mini Textiles
Launched in 1993 in Gdynia, Poland, the Baltic Mini Textile Gdynia exhibition is one of Europe's leading reviews of textile…
Ballarat Craft Lab 22
Over two weekends a selection of the finest makers from Ballarat and surrounding regions gather in one location. Heritage trades,…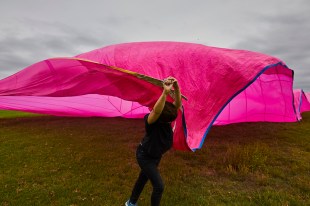 Rethinking contemporary textiles
Curators and artists come together to discuss emerging trends around the expanded practice of textiles and fibre art.
Design Tasmania
Located in City Park home of an iconic collection of 21st century Australian architecture (Thames & Hudson).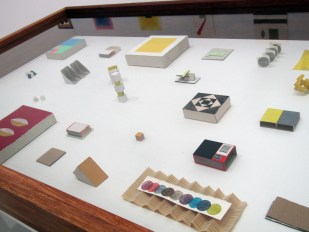 Exhibition review: Untitled, Eugene Carchesio
An understated exhibition that speaks volumes.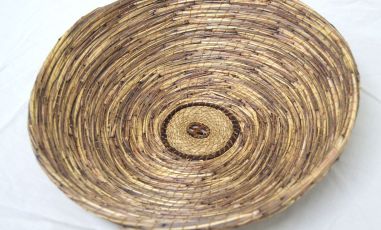 Belconnen Arts Centre Inc.
Circles of Nature - Works by Fibre Basket Makers of the ACT
Circles of Nature celebrates the diversity and abundance of nature, while the symbolism of the circle references the passage of…
Administration, Curatorial and Exhibitions
Studio Coordinator
Salary:
$60,000 - $80,000