Business Development, Advertising
Business Development Manager
Salary:
Negotiable / Not set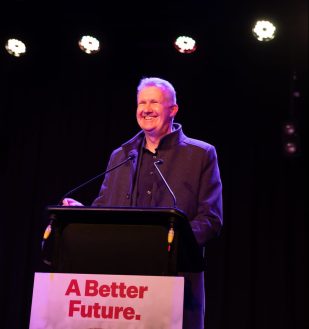 What Labor promised the arts
With Labor forming government, we revisit what Tony Burke promised for the arts and ask the sector to keep him…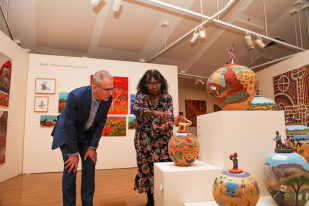 Opinion: We don't take the arts sector for granted
Standing on their record for the arts, Paul Fletcher offers his ideas for the future of the arts should they…
Managers Assistant
Salary:
$50,000 - $60,000
Skills:
Attention to Detail, MS Office
Brand Manager
Salary:
$80,000 - $100,000
Casting Assistant (Film & TV)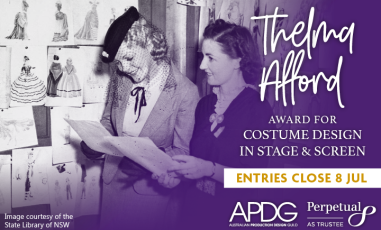 The Australian Production Designers Guild
Thelma Afford Award for Costume Design
$10,000 Costume Design award!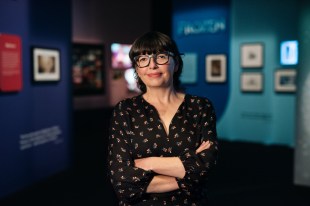 ACMI's Katrina Sedgwick set to lead new Melbourne Arts Precinct
The outgoing ACMI CEO and Director will take up a new role with the Melbourne Arts Precinct Corporation next month.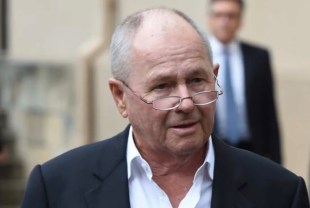 Vale Neil Balnaves
Art world in shock with news that Neil Balnaves has died in a boating accident near Tahiti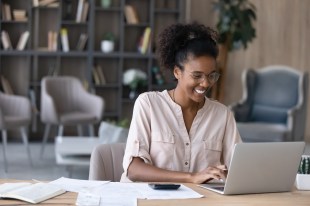 Write for us
If you're a freelance writer with a passion for the arts, we want to hear your story ideas.