Graduate Certificate in Creative Business
Business Development, Events
Commercial Account Manager
Salary:
$60,000 - $80,000
Skills:
Attention to Detail, Customer Service
Head of Marketing
Salary:
Negotiable / Not set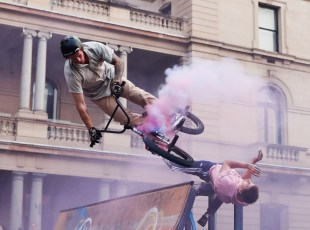 Art & About EOI
Applications for Art & About Sydney 2022/23 are now open. We're looking for ideas that will temporarily transform public spaces…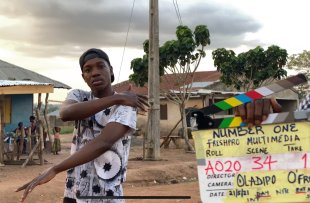 Smartphone feature film production rises and rises
As the funding environment gets worse, smartphone filmmakers get organised and grow their aesthetic.
Social Media Lead
Salary:
$50,000 - $60,000
Skills:
Social Media, Copywriting
Business Development, Administration
General Manager
Salary:
$30,000 - $40,000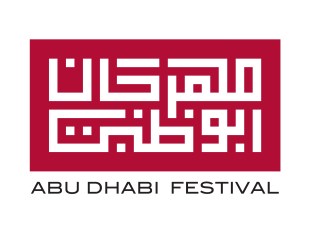 Public Relations, Marketing
Executive Manager, Marketing and Communications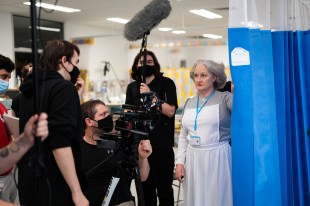 From bikie clubs to ballroom dancing in film and TV
It's all about hands-on learning in screen and media production at TAFE SA.