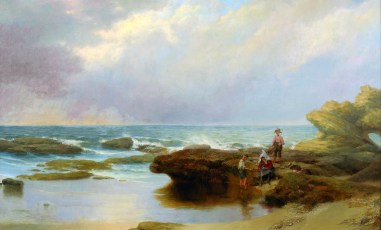 Creative writing
Use works of art on display as inspiration for a creative writing exercise in Geelong Gallery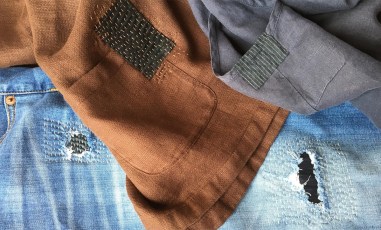 Workshop: Visible mending with Sue Ferrari
Visible mending restores garments and household items in a visible and revealing way using traditional mending techniques.
CEO and General Management, Theatre
CEO
Arts Admin & Finance, Events
Gallery Officer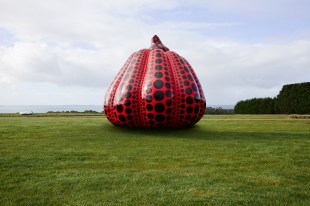 Pumpkin patch – Yayoi Kusama acquisition revealed
The latest vegetable-inspired artwork from the famed nonagenarian artist has now been installed in a regional Victorian outdoor sculpture garden.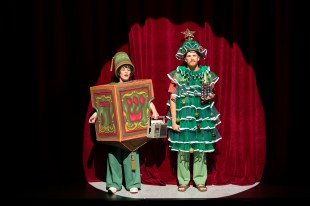 Theatre review: A Very Jewish Christmas Carol, Southbank Theatre
A repurposing of Dickens' classic tale with a gingerbread golem and a miser called Scroogavitz.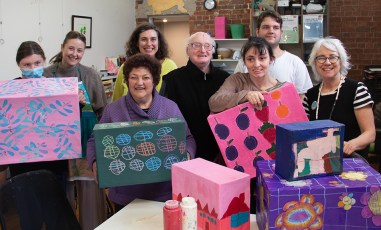 Drop-in workshop: RISE
Create your own three-dimensional artwork inspired by the exhibition RISE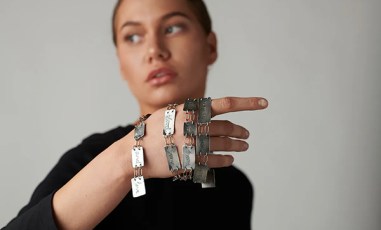 Layers of Blak
Layers of Blak celebrates the creative outcome of the Koorie Heritage Trust's second year of the Blak Design program, showcasing…
Culture and Creativity Coordinator
Salary:
$100,000-$130,000
Collections and Conservation, Project Management
Public Art Officer