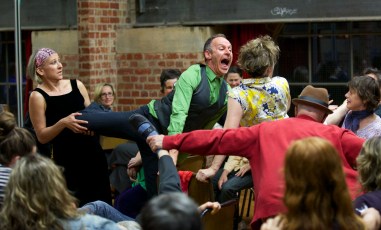 Born In A Taxi Physical Theatre Company - The Waiting Room
"The best night in the theatre for decades" Peta Hanrahan - AD The Dog Theatre Inc.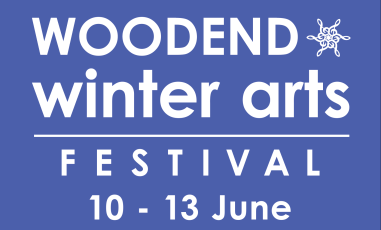 Woodend Winter Arts Festival
Woodend Winter Arts Festival: 10 June - 13 June 2022
This festival is a world class showcase of vibrant, traditional and thought-provoking performances and events in music, the arts and…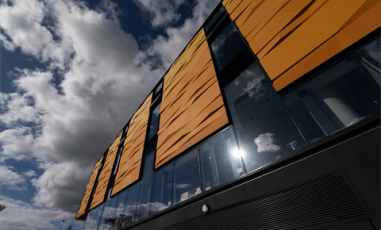 Yarra Ranges Shire Council
Digital Creative - Public Art - Honours Board
Yarra Ranges Council wishes to commission an artist/creative team to design & create a digital Honour Board work.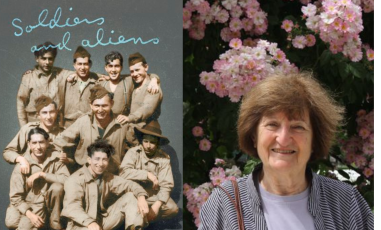 Geelong Regional Libraries
June Factor - Soldiers and Aliens
The stories of men, many recent immigrants and refugees, who either willingly or reluctantly joined the Australian army during WWII.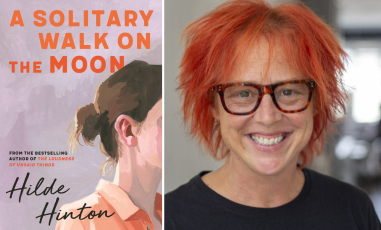 Geelong Regional Libraries
Hilde Hinton - A Solitary Walk on the Moon
The new novel from the bestselling author of The Loudness of Unsaid Things.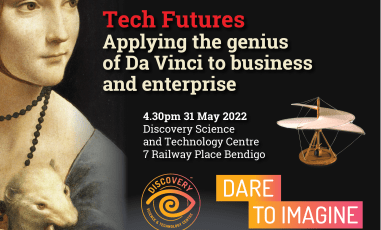 Artisans of Florence International
Dare to Imagine: Applying the genius of Da Vinci to business and enterprise
Join panel members from the creative industries to learn about Leonardo's most important legacy: the capacity to generate new ideas.
Business Development, Writing
Grants Officer
Visitor Experience Officer
Skills:
Attention to Detail, Customer Service
Consulting & Strategy, Marketing
Event Attraction Coordinator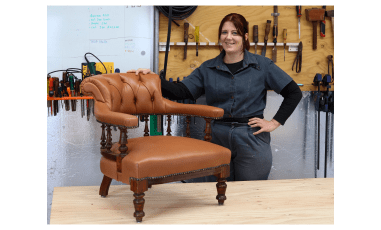 Ballarat Craft Lab 22
Over two weekends a selection of the finest makers from Ballarat and surrounding regions gather in one location. Heritage trades,…