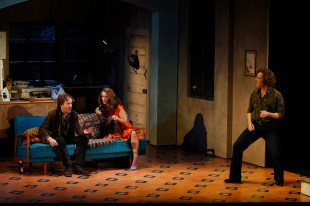 Theatre review: Come Rain or Come Shine
This adaptation of Kazuo Ishiguro's farcical short story has uneven notes.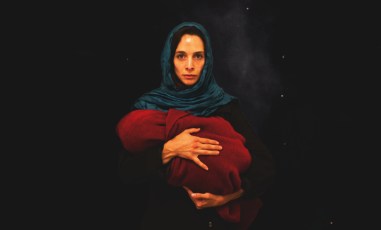 THEM
In a city at war, five young people count down the days before a boat sets sail for a safer…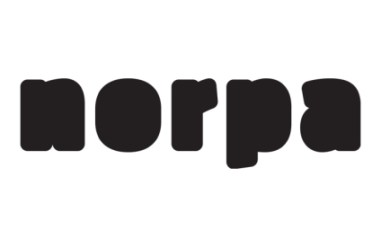 Theatre, General Management
Executive Director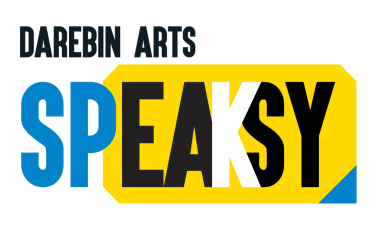 2023 Darebin Arts Speakeasy Applications
Melbourne artists and arts organisations are invited to apply to be part of the 2023 Speakeasy Presentation or Development program.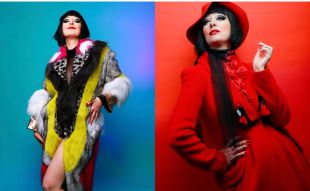 Cabaret review: Bernie Dieter's Weimar Punk
A potent voice, a sparkly costume and some well honed storytelling equals a night of pure entertainment.
Venue Operations Supervior
Skills:
Time Management, Customer Service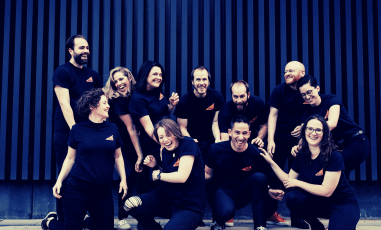 Lightbulb Improv: Spontaneous Comedy
Join Lightbulb for a spontaneous comedy show with sketches, songs to delight the intellect, warm the heart, and stir the…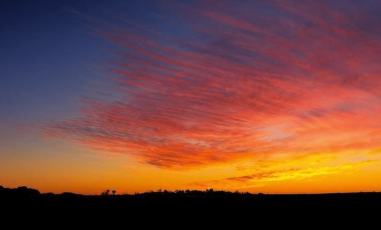 University of Melbourne, Faculty of Arts
2022 Kate Challis RAKA Award
In 2022, the $20,000 award celebrates the best stage play written by an Indigenous author performed in the preceding five…
Marketing Coordinator
Salary:
$60,000 - $80,000
Skills:
Time Management, Google Analytics