Education & Training, Education
Senior Learning Producer
Salary:
$80,000 - $100,000
Skills:
Financial MGMT, Project MGMT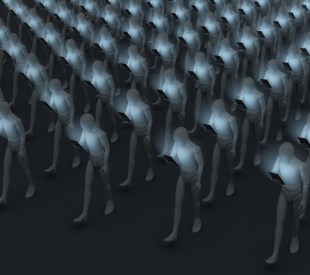 3 social media scams every artist needs to know about
Let's look at three of the most common scams of the moment and how artists can protect themselves.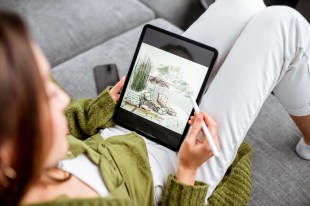 The new resurgence in tablet art
Cheap and accessible, tablet art is trending thanks to lockdowns and COVID.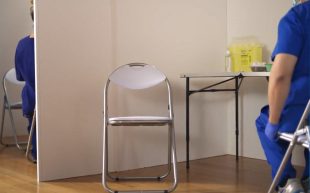 Australia Council campaigns to reopen the arts
#TakeYourSeats is the latest campaign urging people to get vaxxed in order to secure the arts sector's future.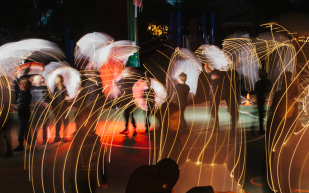 Opportunities and Awards Wrap
Applications open for David Page Music Fellowship and Creative Learning Partnerships Grant, plus recipients of Instagram First Nations Creator Program…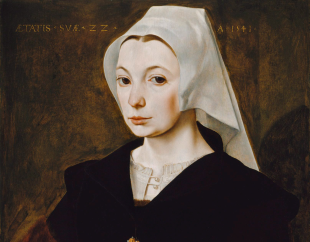 Celebrating creativity on social media during a pandemic
Amidst ongoing closure announcements, the Art Gallery of NSW used social media to help a community connect through a shared…
Marketing & Communications Graduate
Salary:
$50,000 - $60,000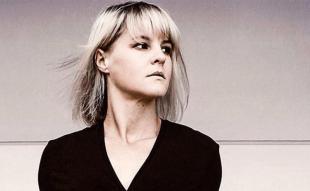 Screen study that prepares you for a changing industry
As her field expands rapidly, multimedia producer Sarah Hill has used her AFTRS qualification as a tool to create her…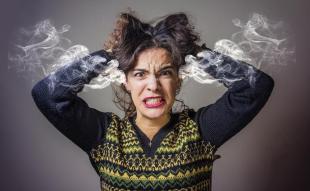 Don't work with arseholes: why talent shouldn't trump all
Are you guilty of hiring or working with talent who always brings trouble? Verity Johnson breaks down a question every…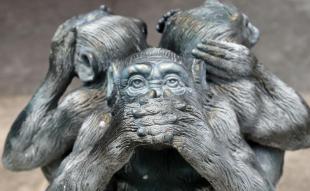 The Time to Tell
As media cycles and social media mix the messages of our times, David Pledger argues that artists have a unique…