Ulster American
The 'brazen, savage and brilliantly hilarious' (Limelight) satire that wowed critics and audiences in 2021 comes to Riverside!
Business Development Manager
Salary:
$80,000 - $100,000
Venue and Events Coordinator
Salary:
$60,000 - $80,000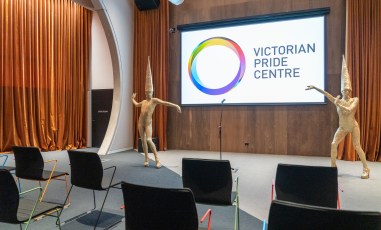 The Victorian Pride Centre Ltd
Melbourne Fringe Festival programming
Perform at the Pride Centre as part of our Melbourne Fringe Festival program!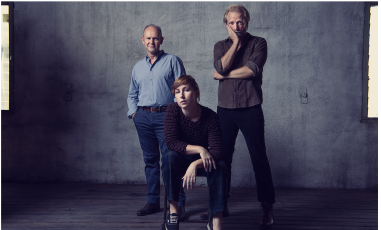 Ulster American
Following Outhouse Theatre Co's smash hit run in 2021, Riverside Theatres will present David Ireland's provocative and brutally funny, Ulster…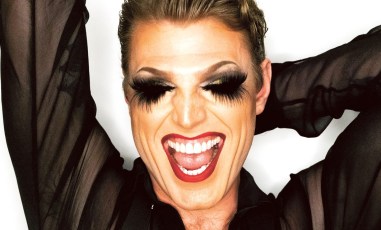 Reuben Kaye - Live and Intimate
Comedy and cabaret sensation, Reuben Kaye, returns to Adelaide for one night of intimate songs and wry jokes.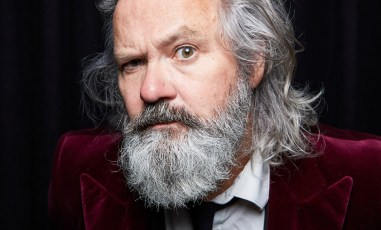 The Funhouse
Welcome to The Funhouse; a dark carnival of minstrels and misfits where nothing is as it seems. Join your ringmaster;…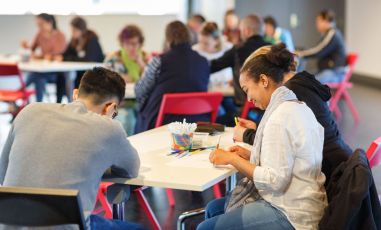 Boroondara Creative Network: Clever Collateral Creation
Come along to the May Boroondara Creative Network session and learn the basics of designing vibrant printed collateral to build…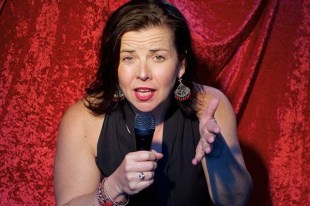 Comedy review: Carolyn Swindell, Nice Lady MP
Perfectly timed in the lead up to the Federal election, a former political advisor offers some insider information.