While 2020 was all about the digital pivot and getting one's head around operating within the parameters of health regulations, in 2021 artists and arts managers have all had to face a steep learning curve.
THE LONG TAIL PIVOT
Residencies: Although artist residencies were cancelled globally across art forms in 2020 – data revealed that 54% of artist residencies were cancelled, modified or postponed – the silver lining was learning about the benefits of virtual residencies.
Res Artis Executive Director, Eliza Dawson said: 'The internet is more open … for residencies… [especially] for artists with family, small children, physical disability or political reasons.' 2021 was a year of sharing how to do it, and to see it as a potential long-term solution.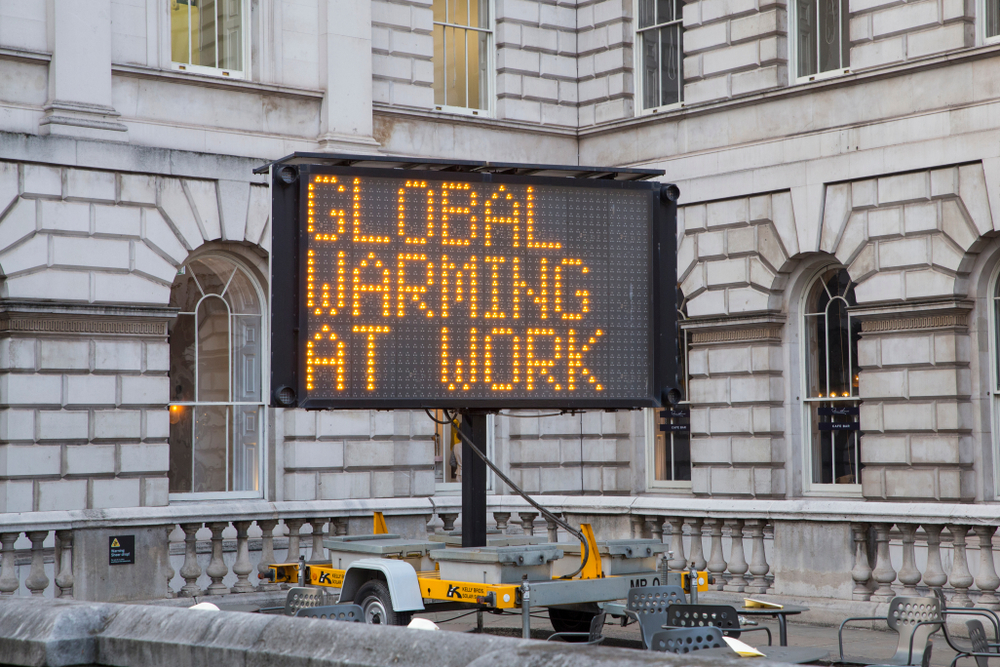 Environmental: With many not flying in 2021, backed by the Glasgow Climate Change Conference (COP26) this year, an urgent priority around new learnings how arts organsations can operate 'greener' bubbled to the surface. The feeling was while the intention was there, all arts organisations need to be managing change better.
'There are various opportunities that galleries can take to reduce their eco-footprint, and while some of them rely on the resources they have available, there is something that everyone can adopt right away.'

Sabrina Roesner, curator
ArtsHub walked through some of the steps any organisation or studio practice can take to be more environmentally sensitive and work towards become carbon-neutral.
Auditions: Theatres may be dark but it hasn't meant that shows can't go on in 2021. ArtsHub writer Celina Lei spoke with a number of actors and organisations on how to 'hit centre stage with online auditions.'
'Set a limit to how many takes you're going to do. I find three to four the best amount for me. Otherwise it's easy to get obsessed with every detail and you'll end up with 20 takes that you can't decide between.'

Gabrielle Bowen, actor, writer and director
Cancelling respectfully: The new reality is that we have got much better at cancelling. While 2020 was very hit-and-miss, and a lot of mistakes were made along the way, this year the sector recognised the need for humanity and respect in managing cancelled events.
'Before we go out to people with the message, we like to have a new date and a solution to how things will move forward. That is the when, the why and what to look forward to. It goes back to that first point of respecting how people feel.'

Publicist Jill Collins
Collins said the second most important thing is to be completely transparent, be it due to cancelled flights and border closures or the safety of community.
Curating and installing via zoom: With international borders closed, it was important to ensure not everything grounded to a halt. During the year ArtsHub spoke with Natalie King on the challenges and wins of curating an international exhibition, a conversation we also had with Tarun Nagesh, lead curator of the 10th Asia Pacific Triennial, a long-track pandemic project.
'I think the difference now is that we have gone through enormous change in the world, so those re-imaginings are more important than ever.'

Tarun Nagesh, QAGOMA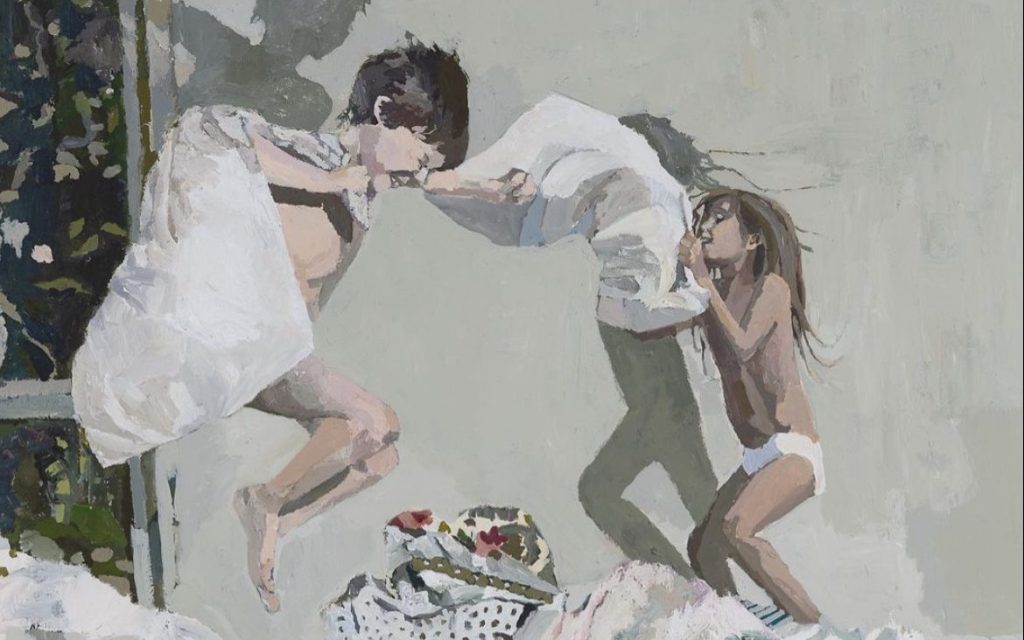 Creative homeschooling: After numerous lockdowns, ArtsHub turned to a group of artists to get their advice on how to find balance between one's studio practice and homeschooling the kids.
'I think we learned a lot from last year's lockdown about how precious the age our children were and how little time we were spending with them [when they went to school]. We subsequently changed our lifestyle.'

Zoe Young, painter
Read: Creative homeschooling: A go to list when the lesson plans fail
Working remotely: While the remote working model may not be completely new, COVID lockdowns were the first time they were widely adopted to make for a huge experiment into what the workplace could be. This has given rise to research that looks at work productivity, business culture and the psychological impact of working from home.
A 2021 study found 47% of Australian workers want to come back to the workplace/office full-time, while 42% favoured a more flexible/hybrid model. It also found that a whopping 72% said they sometimes, or always, feel invisible to their colleagues on digital platforms despite their interactions and posts. This is what else we learnt.
Strategies for mental health: Mental Health has been thrust into the stage lights during the pandemic, with the upside being that we have all become more open about discussing our personal thresholds for coping. In September, ArtsHub spoke with a number of artist to learn how they have been keeping 'sane' and managing the dark days.
Read: Strategies from artists coping with COVID, or not
Digital mentorship: During the pandemic, the reality of networks and sector support have been bought into sharp focus. We have all needed to lean a little on someone, especially when change is so rapid and fluid, and many of us have moved into a new digital space. Responding to the refocus, ACMI (Australian Centre for the Moving Image) has led with a new digital mentorship program. Its learnings are interesting for all.
'I've learned that "digital transformation" is not a state change from caterpillar to butterfly, but a continual organisational change process. In the cultural sector, this change will only flourish as a collective, pan-institutional action.'

Seb Chan, Chief Experience Officer, ACMI
MORE ARTISTS ESSENTIAL TOOLKITS
In 2021 we continued our Artists Essential Toolkit series, arming those working in the sector with practice skills. These are the new editions added this past year: