The arts news you may have missed
What's on, what's in the headlines, and the latest program releases – to put you ahead of the game this…
Marketing Coordinator
Salary:
$60,000 - $80,000
Skills:
Campaign, Google Analytics
A vote for books and publishing
Book Create Australia, a cohort of book industries, unite to present seven policy recommendations for the new or returned government…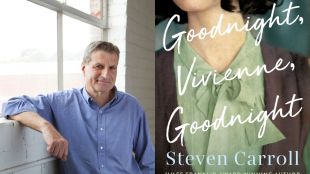 Book review: Good night, Vivienne, Goodnight, Steven Carroll
The wife of T.S. Eliot is reimagined in the finale of Carroll's Eliot Quartet series.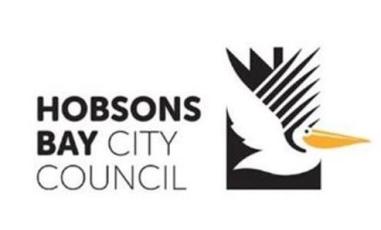 Marketing officer Arts Culture Community
Salary:
$80,000 - $100,000
Business Development, General Management
Manager
Salary:
$80,000 - $100,000
Skills:
Community Development, Fundraising
Brisbane Writers Festival
Jonathan Franzen In Conversation
American novelist Jonathan Franzen will join the wonderful Kristina Olsson for a live in-conversation event about his book Crossroads, his…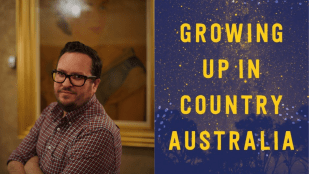 Book review: Growing up in Country Australia, Edited by Rick Morton
There is a magic to these stories that trace the influence of (rural) youth to present lives.
Manager, External Communication and Projects
Skills:
Management, Video Production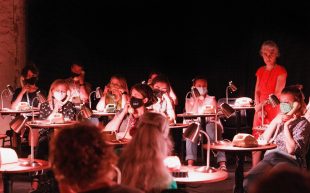 How the arts strengthen our democracy
In the countdown to election day, ArtsHub asked three independent artists how they feel their work contributes to our democracy.