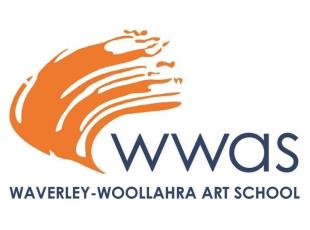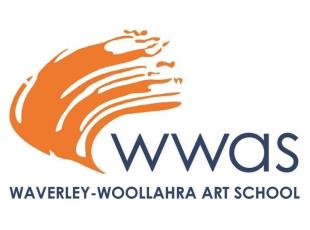 Taking a Structured Approach to Drawing & Painting
Art Gallery Manager (Richmond, Melbourne)
Salary:
$60,000 - $80,000
Skills:
Office MGMT, Customer Service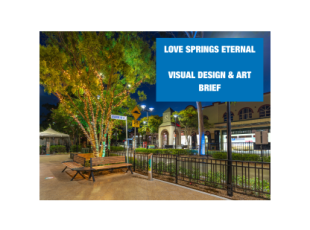 Love Springs Eternal
The City of Canada Bay is seeking to commission ephemeral installations before Valentine's Day 2022. The installations on public seating will…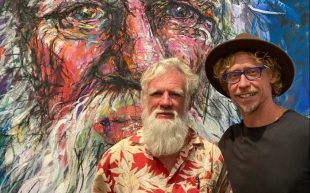 Archibald-winning artist Craig Ruddy dies from COVID-19
Five time Archibald Prize finalist, painter Craig Ruddy has died from coronavirus complications.
First Nations Melbourne Art Trams Artist Call-Out
Expressions of interest for the 2022 Melbourne Art Trams program are now open. The theme this year is 'Unapologetically Blak'
Business Development, Finance
Director
Salary:
$60,000 - $80,000
Skills:
Grant Writing, Fundraising
Exhibitions, Curatorial and Exhibitions
Exhibitions Coordinator
Salary:
Negotiable / Not set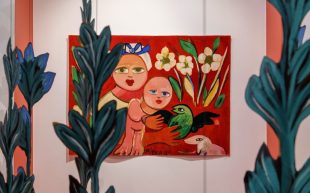 Exhibition review: MIRKA, Jewish Museum
An exhibition telling the vibrant story of Mirka Mora through her own voice.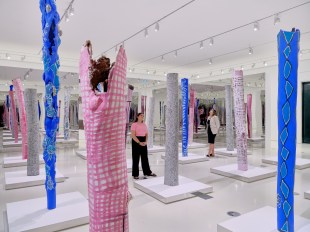 Exhibition review: Bark Ladies, NGV International
The wider perception of 'a bark show' has been locked in the past for too long.These paintings leap out in…