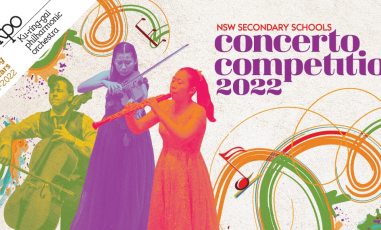 Ku-ring-gai Philharmonic Orchestra Inc.
NSW Secondary Schools Concerto Competition Finals Concert
Finalists in this Concerto Competition perform their choice of concerto with orchestra - competing for prizes and performance opportunities.
Associate Principal French Horn
Skills:
Attention to Detail, Time Management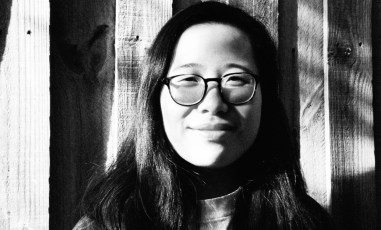 Performance Emily Soon & Talking Vinyl
Join us for a special performance by singer-songwriter, producer & multi-instrumentalist Emily Soon.
Assistant Company Manager - Hairspray
Venue Producer
Salary:
$60,000 - $80,000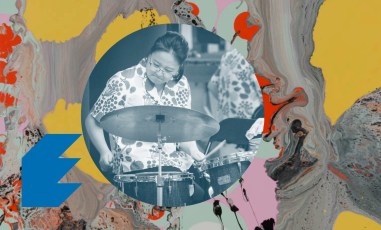 Another Future
Natural disasters, climate change and pandemics provide rich fuel for artistic expression – an intimate musical time capsule.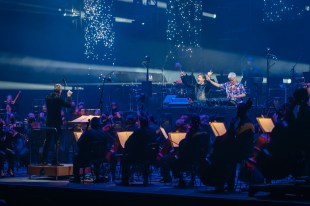 Concert review: The Avalanches
An acclaimed album performed live as part of Illuminate Adelaide.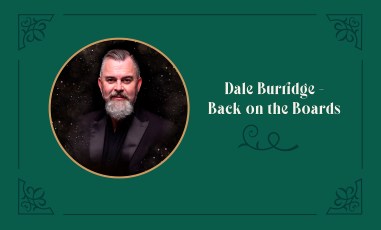 Morning Melodies 2022: Dale Burridge - Back on the Boards
Leading man Dale Burridge is back on the boards!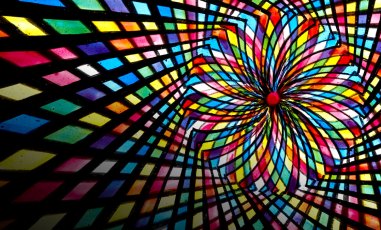 Rouse Hill Psychedelia
Experience Rouse Hill Psychedelia, a new experimental arts event transforming Rouse Hill Estate into a world of colour, light and…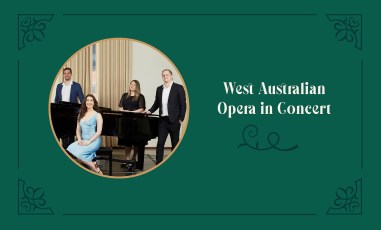 Morning Melodies 2022: West Australian Opera in Concert
Join us for a gala concert performance of operatic hits, soaring arias and beautiful voices.