Australian Capital Territory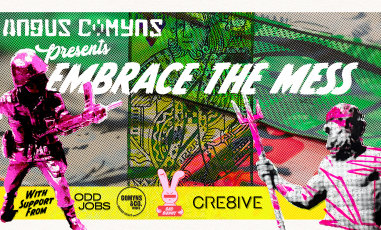 Embrace the Mess
An art exhibition and website launch and live music. Expect live music by Neon Honey, lucky door prizes, and DJ…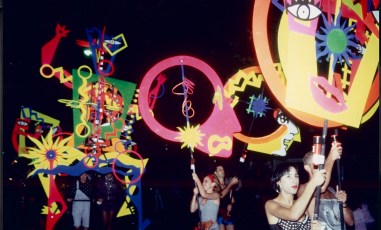 National Library of Australia
William Yang's Mardi Gras
The National Library's new collection-in-focus display highlights William Yang's photography of Sydney Mardi Gras festivals between 1981 and 2003.
Collections and Conservation, Exhibitions
Curator, International Art
Salary:
$90,000 - $100,000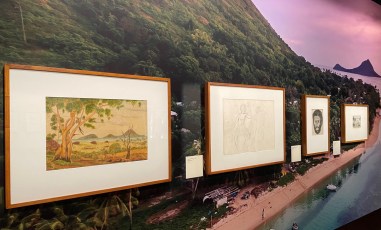 National Library of Australia
Mabo v Queensland (No. 2): 30th Anniversary
To celebrate the 30th anniversary of the Mabo decision, the Library invited Gail Mabo, Eddie's daughter, to select material for…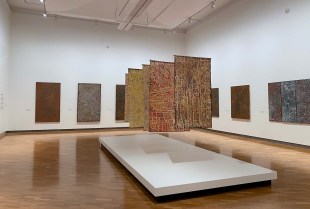 Repositioning Emily Kam Kngwarray, and why now
A rethinking of the work of Emily Kam Kngwarray reminds us that Country and Community come first.
Education & Training, Performers & Musicians
Accompanist & Senior Choral Tutor - ACT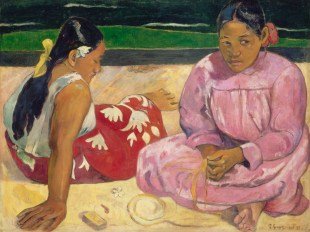 Do we want Gauguin back?
The NGA's recently announced 'Gauguin World' exhibition raises questions, but also proposes new answers.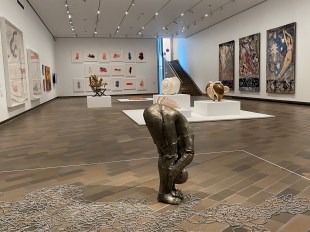 Exhibition review: Deep inside my heart, NGA
The NGA's collection show has oomph and demonstrates the importance of collecting lineages.
Business Development Manager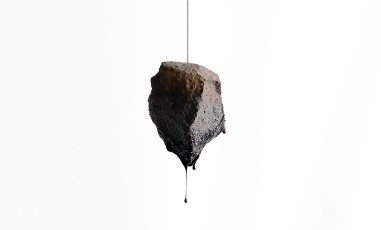 Gallery Floor Talk with Nicholas Burridge
Join us as we learn about the experimentation, ideas and creations behind our current exhibition in discussion with the artist.