Community Engagement, Marketing
Marketing Manager
Salary:
$50,000 - $60,000
Program Director
Salary:
$80,000 - $100,000
Opportunities and awards wrap
Playwriting commissions, Sustaining Creative Workers grants, and a week of wins across the sector.
The Melbourne Queer Film Festival
31st Melbourne Queer Film Festival
The Melbourne Queer Film Festival is Australia's largest festival celebrating the diversity of the LGBTQI+ communities through film and the…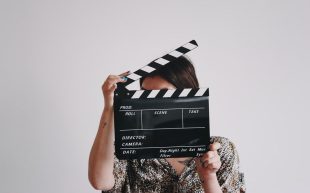 Hit centre stage with online auditions
Nailing the setup and a little mental prep can relieve some of the stress of auditioning at home.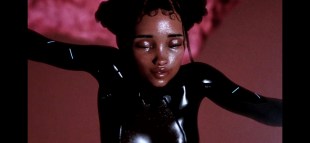 Arts streaming with competitive edge
Sydney Opera House's Stream aims to be the streaming platform to integrate arts into the everyday.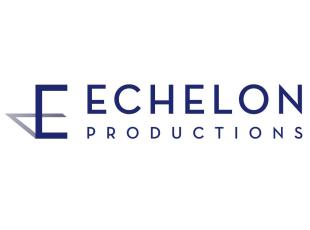 Business Development, Education
Client Services Representative
Skills:
Community Development, Customer Service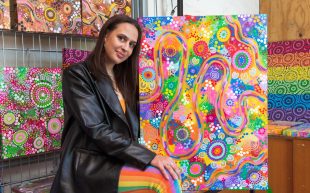 Opportunities and awards wrap
Call outs for The Phantom of the Opera, Blak Design, and Women's Writing Award plus winners of the Brisbane Portrait…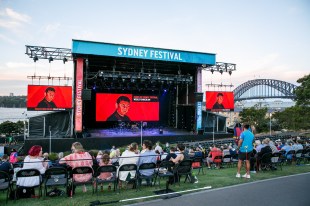 New partnership streams Syd Fest nationwide
National cinema tour, online streams and performances on demand could see the Festival doubling its audience.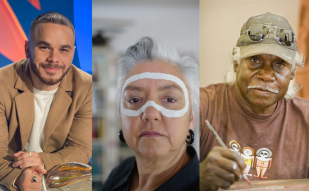 Nominate a First Nations arts champion
Nominations are now open for the Australia Council's 2022 First Nations Arts Awards.