Membership Officer
Salary:
$40,000 - $50,000
Skills:
Membership Mgmt, Membership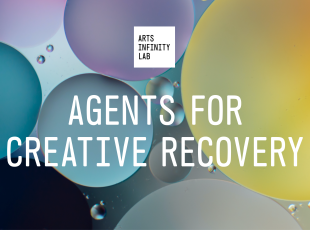 Arts Infinity Lab
Join a cohort of 10 Canberra-based artists and arts workers to expand your public communication capability.
Producing, Graphic Design
LECTURER IN DESIGN (SCREEN)
Skills:
Attention to Detail, Stage Door
Opportunities and Awards Wrap
Applications open for Melbourne Fashion Festival, disability-led Sync Leadership Program, Support Act Grants plus winners of Asian-Australians 40 Under 40,…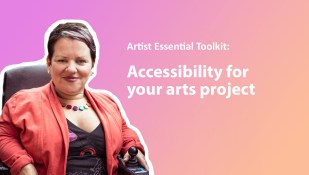 Accessibility for your arts project: Artists Essentials Toolkit #9
In our latest video, Caroline Bowditch offers advice on making arts project more accessible for both performers and audiences.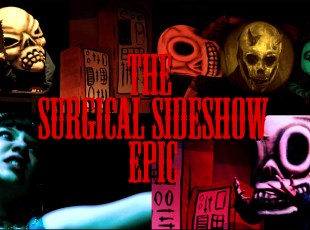 Now Screening : The Surgical Sideshow Epic
A screening of the most uniquely bizarre, hilarious, spooky and vaguely psychotic video-film-movie ever hosted by hand-puppets. (skeletons included)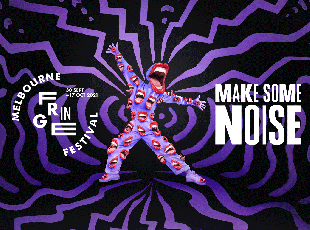 Melbourne Fringe Festival
Melbourne Fringe Festival 2021
Melbourne Fringe Festival returns in 2021 with another bold and boisterous program. From 30 September to 17 October some of…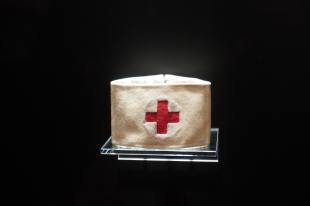 New Mental Health First Aid training for the screen industry
A new screen industry program offers a lifeline for creatives struggling with mental health. Ben Steel says training for mental…
Administration, Project Management
People & Culture Coordinator
Salary:
$60,000 - $80,000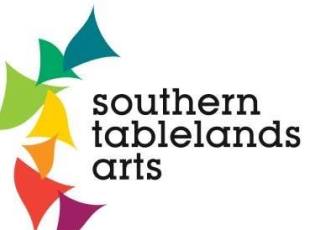 Yesterday Stories
Delve into the rich history of your local area with the Yesterday Stories App.