Arts Programming, Technical Support
Technical Director
Salary:
$80,000 - $100,000
Skills:
Attention to Detail, Customer Service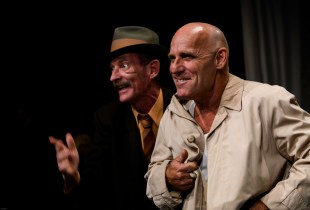 Theatre review: The Resistible Rise of Arturo Ui
This version of Brecht's 1941 parable play hits contemporary notes.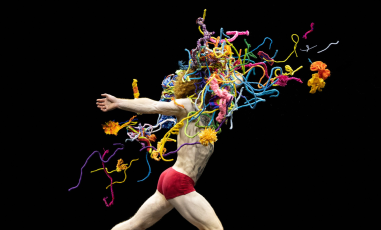 WAYFINDER
AN EXHILARATING EXPLOSION OF HEART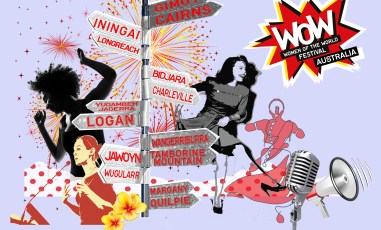 WOW Logan
WOW Logan will celebrate the achievements of women and girls, while searching for solutions to on-going gender injustice.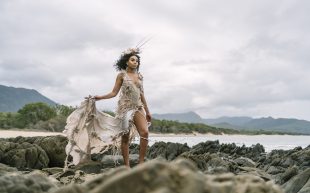 Reimagined Indigenous Art Fair bounces back bigger than ever
Longer hours for networking, a new $200K large sculpture commission, and the opportunity to connect directly with First Nations artists…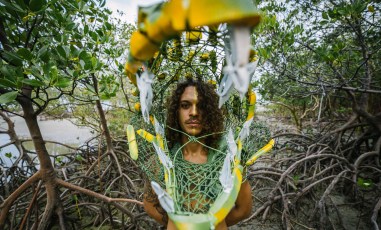 Cairns Indigenous Art Fair
Cairns Indigenous Art Fair
Australia's premier Indigenous Art Fair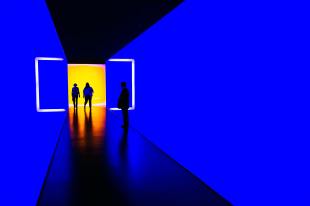 Future proofing the arts for natural disasters
As losses from recent natural disasters continue to mount, future-proofing arts infrastructure is in focus.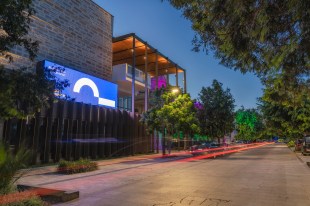 Queensland's newest regional gallery also its largest
Rockhampton Regional Art Museum opens in time for reignited tourism.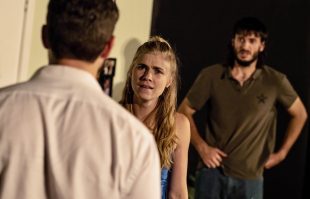 Theatre review: Orphans, TheatreiNQ and Stacks On Theatre
Power, precision and damned good theatre.