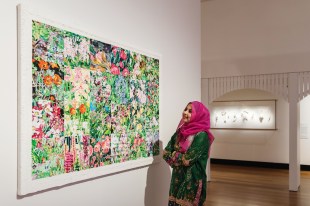 Exhibition review: Rearranged: Art of the Flower, Museum of Brisbane
An exhibition that opens up a world of natural beauty in our own backyard.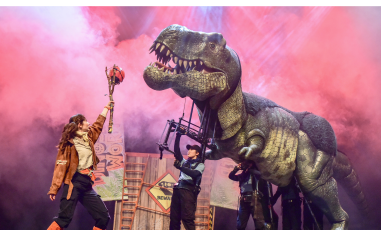 Dinosaur World Live
A Dino-Mite Adventure For All The Family!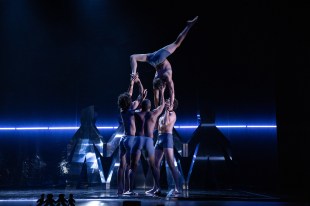 Performance review: Son and Wolfgang's Magical Musical Circus, Playhouse Theatre, QPAC
A Circa double bill featuring new work from First Nations-led ensemble Circa Cairns, and a family-friendly reimagining of Mozart and…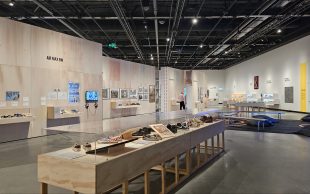 Sneaker boom: from grassroots to billion-dollar industry
HOTA's latest international exhibition 'Sneakers Unboxed' details the influential people and iconic kicks behind the sneaker boom.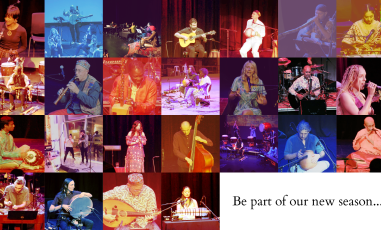 Calling out for show proposals for the first half of 2024
BEMAC is calling out for proposals for shows in the first half of 2024 for the BEMAC Live and BEMAC…
Assistant Curator
Salary:
$50,000 - $70,000
Education & Training, Ticketing
State Administrator Queensland
Salary:
$50,000 - $70,000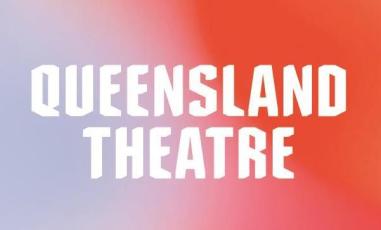 Executive Assistant
Salary:
Negotiable / Not set
Skills:
Attention to Detail, Tessitura
Associate Producer – First Nations
Salary:
$70,000 - $90,000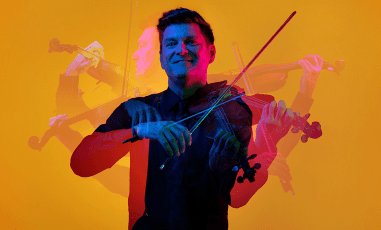 Camerata - Queensland's Chamber Orchestra
Camerata & Alex Raineri: Beethoven (Brisbane)
A stunning concert full of beauty and virtuosity, brought to life by Camerata and acclaimed pianist, Alex Raineri.