Executive Producer, Audio Studios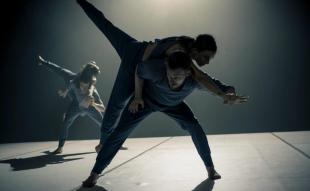 Why exercise is good for your art (from the archives)
A dancer, a pianist and a vocal coach discuss the benefits of fitness on their respective practices.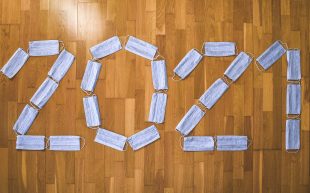 ArtsHub's most popular stories of 2021
Our blur of a year has yielded some highs as well as lows. Look back on how ArtsHub saw the…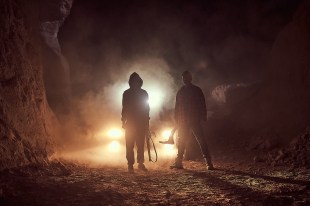 TV Review: Firebite is fang warfare, Australian style
Co-produced with US network AMC, Warwick Thornton and Brendan Fletcher's supernatural thriller Firebite puts a distinct and deadly Indigenous spin…
How to level-up your creative career
Compton School's Graduate Certificate in Creative Business teaches screen creatives how to start or expand their creative enterprise.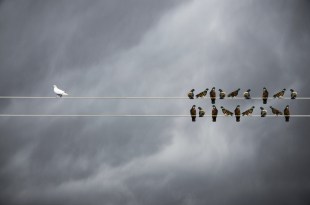 Vale 2021: Saluting those we lost
ArtsHub salutes the lives and careers of the artists, performers and patrons who took their final curtain call in 2021.
Skills development, Audience development
Cultural Tourism Accelerator Program - Queensland
Applicants:
Organisation, Group (Not incorporated)
Artforms:
Visual Arts, Performing Arts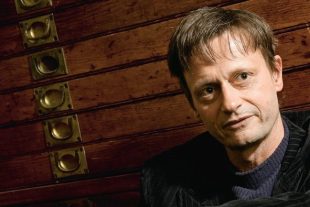 Vale Doug MacLeod
MacLeod, whose career spanned children's books and musical theatre to television comedy, is much missed.