General Management, Curatorial and Exhibitions
Manager Collections Care
Call for Papers for Art of Attraction Tourism Summit
Opportunity to speak at the 2022 Art of Attraction Tourism Summit - Australia\'s only Outdoor Art Tourism Conference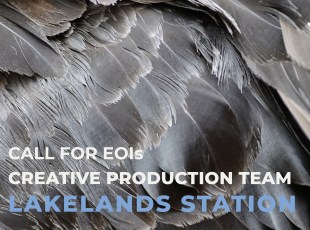 APPARATUS: public art and cultural services Pty Ltd
Lakelands Station
Creative Production Teams are invited to submit an Expression of Interest (EOI) in developing public artworks for Lakelands Station.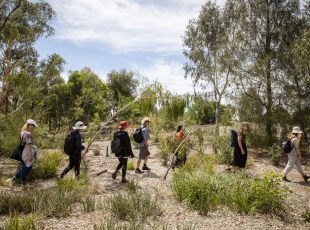 Master of Arts (Art in Public Space)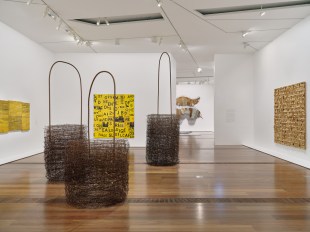 Exhibition review: Found and Gathered, NGV Ian Potter
Two Australian women artists sensitively paired together to showcase their commonalities and differences.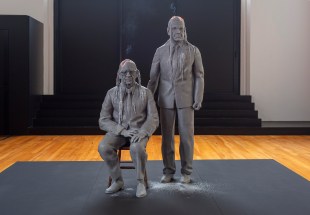 Exhibition review: Jeremy Deller: Father and Son
A sculptural installation that melts with the passing of time.
Botanica - Contemporary Outdoor Art Event
Artist Expressions of Interest are now open for Brisbane City Council's Botanica 2022, the city's premier outdoor art event.
Community Engagement, Art Direction
Arts And Cultural Development Officer
Salary:
Negotiable / Not set
Arts Programming, Curatorial and Exhibitions
Visual & Public Art Senior Officer
Salary:
$80,000 - $100,000
Graduate Certificate in Public Art