Collections and Conservation, Curatorial and Exhibitions
Public Art Specialist - Cultural Development Worker
Salary:
$60,000 - $80,000
Skills:
MS Office, Artwork handling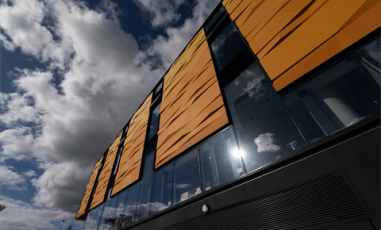 Yarra Ranges Shire Council
Digital Creative - Public Art - Honours Board
Yarra Ranges Council wishes to commission an artist/creative team to design & create a digital Honour Board work.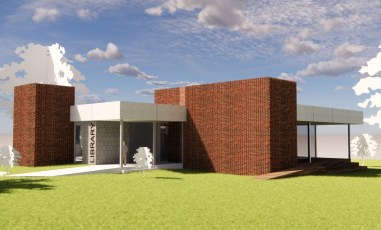 Chilwell Library Public Art Commission EOI
Artists are invited to propose a new public artwork for the redevelopment of Chilwell Library in Newtown, Victoria. $25,000 commission.
General Management, Project Management
Director, E-commerce and Product Development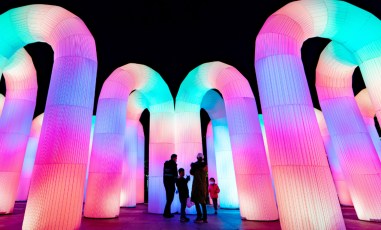 Glow Winter Arts Festival
Glow Winter Arts Festival will make a triumphant return with a dazzling free program of immersive light, colour and art that…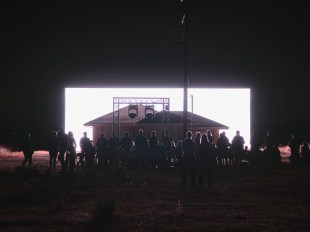 Exhibition review: Dalison by Ian Strange and Trevor Powers
A short-film collaborative eulogy about a dying Australian house is also a celebration of home.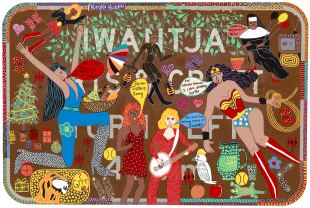 Exhibition review: Who are you: Australian Portraiture
Over 200 works speak to the various forms of Australian identity.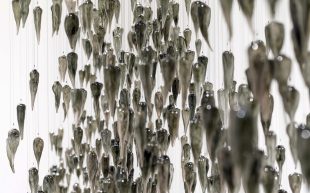 Situating 'Australian art' in Japan and beyond
While artistic engagement between Australia and Japan is not new, recent collaborations open up a greater cross-cultural discourse in the…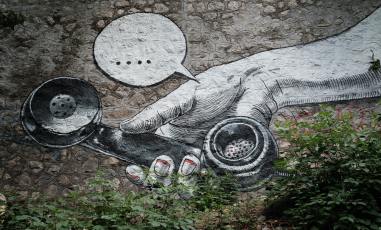 Expression of Interest (EOI) – Sculpture Concept Development
Frankston City Council seeks submissions for a contemporary, iconic and engaging Civic Art Clock.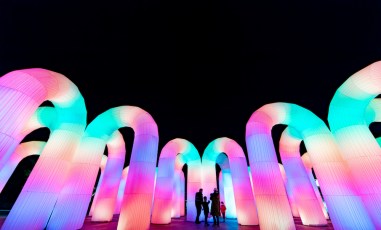 Glow Winter Arts Festival
Glow Winter Arts Festival is a free immersive light, colour and art event. Occurring at Prahran Square from 3 -…