Queen Victoria Museum & Art Gallery
Strange Nature
Get set to blur boundaries between art and nature at the Queen Victoria Art Gallery at Royal Park in Launceston,…
CEO and General Management, Curatorial and Exhibitions
Aboriginal Arts and Cultural Centre Manager - Kimberley
Salary:
$100,000-$130,000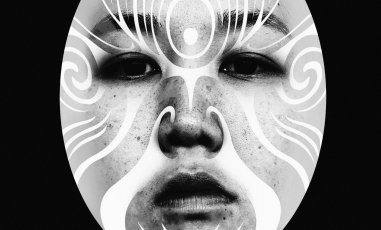 Passage of Night; Luminary Rising
Examining the significance of the moon and how it is reflected across cultures.
REGISTRATION ASSISTANT, COLLECTION
Salary:
$50,000 - $70,000
Line & Leaf
Impressions from the gully.
Arts Admin & Finance, Events
Gallery Officer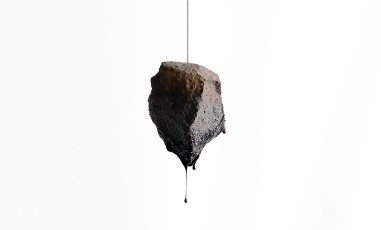 Gallery Floor Talk with Nicholas Burridge
Join us as we learn about the experimentation, ideas and creations behind our current exhibition in discussion with the artist.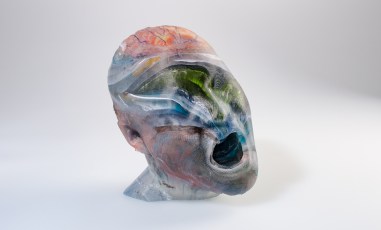 Jeffrey Sarmiento solo exhibition
Jeffrey Sarmiento is acclaimed for his artistic exploration of cultural identity and graphic imagery in glass, showcasing intricate layering in…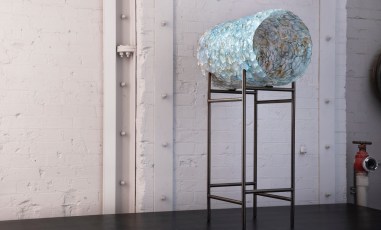 Elliat Rich solo exhibition
Elliat Rich is a designer, furniture maker, and deep thinker based in Alice Springs, Central Australia.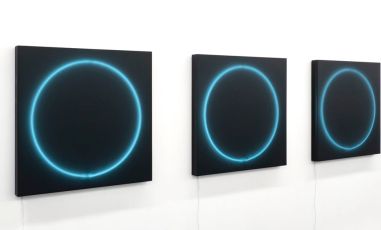 Cobi Cockburn solo exhibition
Cobi Cockburn is a celebrated contemporary glass artist, who crafts large wall panels and installations that intricately blend minimalism, precise…