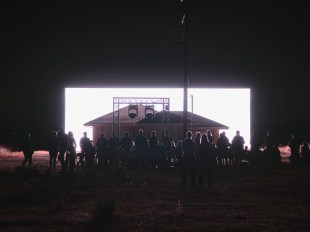 Exhibition review: Dalison by Ian Strange and Trevor Powers
A short-film collaborative eulogy about a dying Australian house is also a celebration of home.
Producing, Project Management
Regional Producer
Salary:
$60,000 - $80,000
Curatorial and Exhibitions
PROJECT SPACE COORDINATOR (Gallery)
Salary:
$60,000 - $80,000
Skills:
Visitor Support, Artwork handling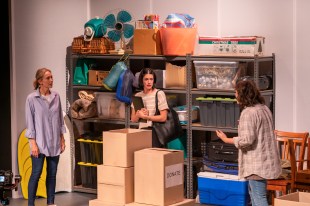 Theatre review: Toast
Siblings bicker, reminisce and unite in the wake of loss.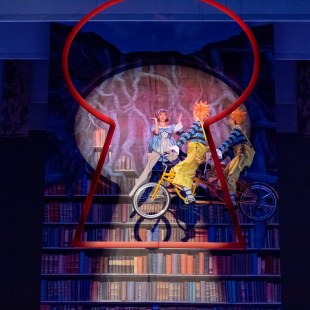 Ballet review: ALICE (in Wonderland)
Lewis Carroll's novel explodes into colour, sound and movement.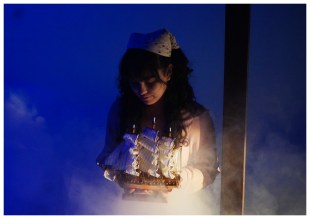 Theatre review: Twelfth Night
The non-binary nature of human love is explored in Shakespeare's classic play.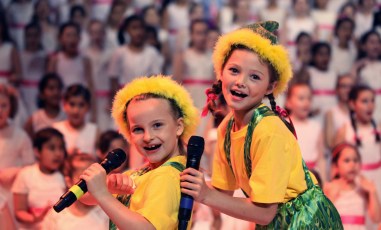 Australian School of Performing Arts
Performing Arts Holiday Program
Looking for ways to inspire your child this school holidays? Join ASPA Education for two-days of music, dance and drama!
Marketing and Communications Officer
Salary:
$60,000 - $80,000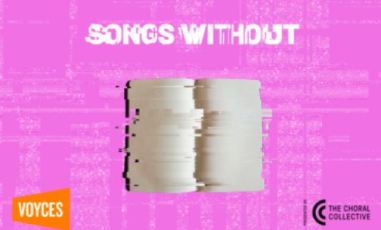 Songs Without
Memorable musical moments manifested from the missing Text, rhythm, melody, something. Each of the pieces within this eclectic mix might have…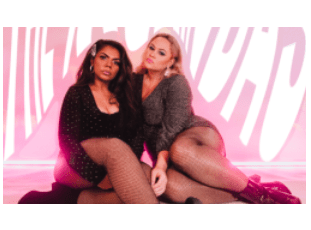 Mojos Bar North Fremantle
The Merindas w/ Boox Kid
You're dancing under the stars, living your best life, and channelling your most favourite girl groups of the 90's. Think…