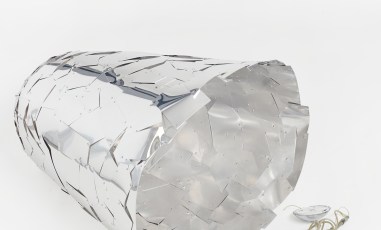 Transformative Repair x ADC
Promoting the value of reuse and repair a ground-breaking design preview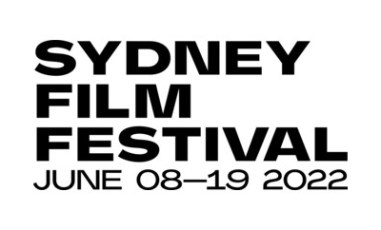 Win a double pass to the Sydney Film Festival 2022
The world's best new films come to Sydney this year for 12 days and nights of inspiring and entertaining premieres,…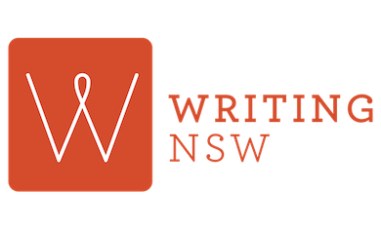 Customer Service, Marketing
Project & Communications Officer
Salary:
$50,000 - $60,000
Account Management Coordinator
Salary:
$60,000 - $80,000
Skills:
MS Office, Time Management
Exhibition Producer
Skills:
Project MGMT, Installation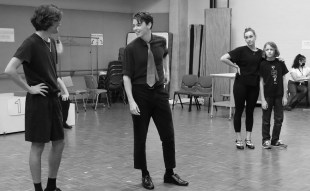 The future of Australian theatre showcased in four student productions
NIDA students' graduating shows speak to the zeitgeist and showcase the results of years of study.
Gallery Lane Cove + Creative Studios
Floriana: rich, rare and curious
A contemporary photographic exhibition exploring the diversity found within Australian flora, both native and exotic and the subtlety of the…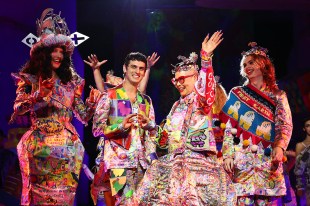 Fashion's Trojan Horse has got the power
Iordanes Spyridon Gogos' runway show at the Powerhouse reimagines fashion as a hypercoloured, hypercollaborative adventure beyond boundaries.
Managers Assistant
Salary:
$50,000 - $60,000
Skills:
Attention to Detail, MS Office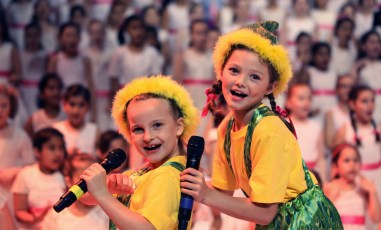 Australian School of Performing Arts
Performing Arts Holiday Program
Looking for ways to inspire your child this school holidays? Join ASPA Education for two-days of music, dance and drama!