City of Greater Dandenong
Upending Expectations
Exclusive in Victoria 'Upending Expectations' is a must-see Contemporary Glass exhibition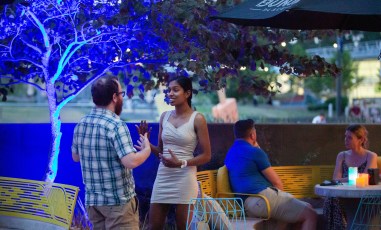 Night MODE: Abundance edition
Bunjil Place's quarterly grown-up arts evening continues with 'Night MODE: Abundance Edition' on Thursday 14 July from 6-9pm.
Public Relations, Public Affairs
Communications Manager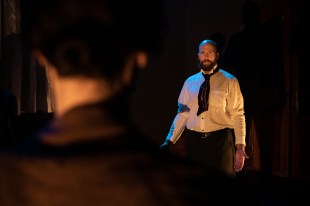 Theatre review: Talking to the Future
A peek at our nation's political past confirms that the more things change, the more they stay the same.
Digital Marketing and Project Coordinator
Salary:
$50,000 - $60,000
Skills:
Social Media, Adobe Premiere
Marketing, Consulting & Strategy
Creative Strategist
Salary:
$60,000 - $80,000
Skills:
Video Production, Strategy
ARTS CENTRE MELBOURNE AND ILBIJERRI THEATRE COMPANY PRESENT
Heart is a Wasteland
First Nations storytelling and live music combine in an uplifting, cross-country love story.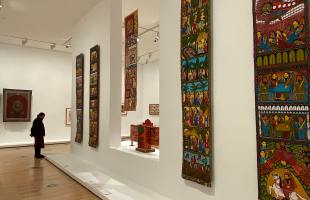 Exhibition review: Transforming Worlds, NGV International
An exhibition that looks at change and tradition - as well as COVID - in contemporary Indian art and society.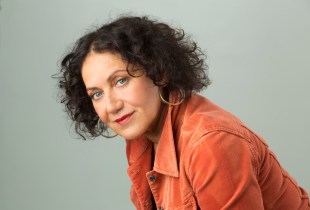 How stand-up comedy is helping cancer patients tell their stories
The therapeutic possibilities of comedy are being explored at the Peter MacCallum Cancer Centre through workshops run by Rachel Berger.