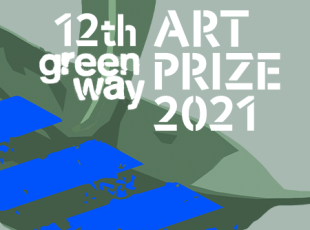 Photography Art Prize: Win $1,000
Capture the essence of the Inner West GreenWay to win.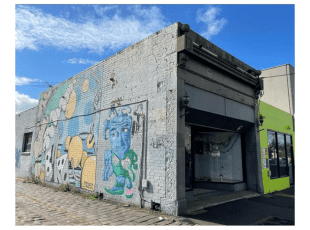 Call out for Artists
Victoria Street Space in Brunswick invites all artists and art mediums to display your work in our Art Gallery!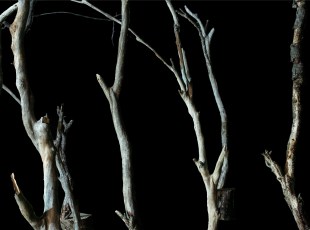 DARK FOREST [Not Just Paint 7]
Natural or Unnatural
Not Just Paint 7
Contemporary artworks created by the students and graduates from the University of Tasmania's School of Creative Arts and Media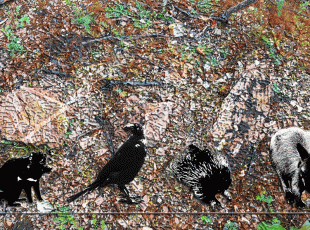 Travelling Home : Staying In
Lock down. Suddenly the world has changed – dreams of faraway places shattered. Families, friends, galleries, museums, mountains and seashores…
Business Development, Events
Bunjil Place Business Development Coordinator
Salary:
$80,000 - $100,000
Skills:
Attention to Detail, Fundraising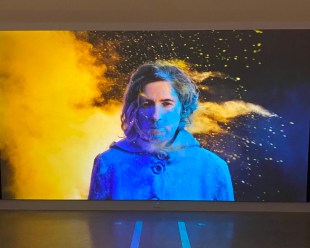 Exhibition Review: Tamara Dean, Ngununggula
Ngununggula's inaugural exhibition turns to the self to navigate trauma and trepidation.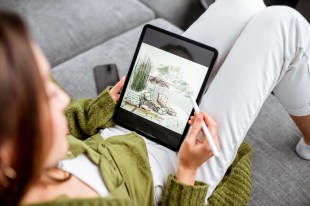 The new resurgence in tablet art
Cheap and accessible, tablet art is trending thanks to lockdowns and COVID.
Marketing and Communications Manager
Salary:
$60,000 - $80,000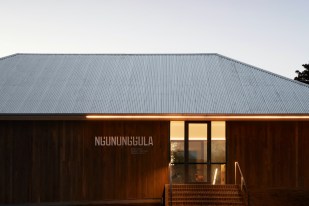 Australia's newest regional gallery opens
Meaning belonging, Ngununggula is a creative hub long overdue for NSW's Southern Highlands.