SA Circus Centre, Home of Cirkidz
Circus School
Why a would-be art critic ran away to join the circus
Circus artist Ciara Thorburn explains how training at the National Institute of Circus Arts (NICA) helped her find her inner…
Business Development Manager
Salary:
$80,000 - $100,000
Venue and Events Coordinator
Salary:
$60,000 - $80,000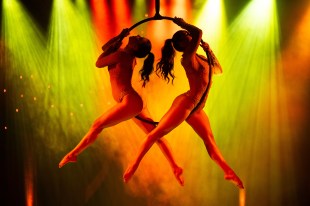 Circus review: MATADOR la experiencia
A fire-red fusion of dance, music and circus.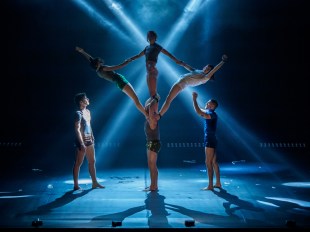 Circus review: Peepshow, Circa
An experimental tone is struck in this visual spectacle.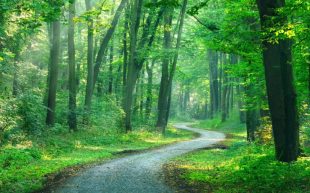 How to make your tour greener
A new toolkit will help performing arts companies reduce the environmental impact of their tours.
Apology to Penny Miles
An apology for the article, The re-building of Circus Oz.