The Museum of Australian Photography (MAPh), on behalf of MAPh Foundation, is inviting practising Australian artists in photography to enter the William and Winifred Bowness Photography Prize in its 17th year running. The winner will be awarded $30,000 and acquired into MAPh's significant collection of Australian photographs.
The Prize spotlights photo-based media and the myriad ways artists are driving experiments in the medium with innovation and relevance. Works created over the last year can be entered for consideration.
One artist will also be selected for the $10,000 Wai Tang Commissioning Award, which will coincide with the 2024 Bowness Photography Prize exhibition season. Previous recipients are Paula Mahoney, who presented her exhibition This landscape holds grief at MAPh in 2022, and Janelle Low who will present her exhibition this year.
MAPh Director Anouska Phizacklea says: 'The Bowness Photography Prize is an anchor to our annual programming, and with the introduction of the $10,000 Wai Tang Commissioning Award, the prize continues to increase the ways in which it grows and deepens its support of artists and their practice.'
The Bowness Photography Prize presents an opportunity for nationwide exposure to participating artists. On the judging panel with Phizacklea this year is Brisbane-based photographic artist Michael Cook and Director of the Art Gallery of South Australia, Rhana Devenport ONZM.
Cook is an artist of Bidjara heritage and his works interrogate the legacy of colonisation. He is the winner of the 2022 Fisher's Ghost Art Award, as well as being a finalist in the Bowness Photography Prize.
Devenport's career spans art museums, biennales and arts festivals in Australia and New Zealand. Her curatorial practice engages with contemporary art of the Asia Pacific, time-based media, social practice and international collaboration.
Thinking of entering?
With the launch of MAPh's new website, entrants can now access an archive of past Bowness Photography Prize finalists since 2013 – a rich resource of contemporary Australian photographic practice that has caught the eye of previous judging panels.
The MAPh Collection and previous Bowness Photography Prize winners include names that have spearheaded contemporary Australian photography, including Paul Knight, Pat Brassington, Jesse Marlow, Hoda Afshar, Christian Thompson and more.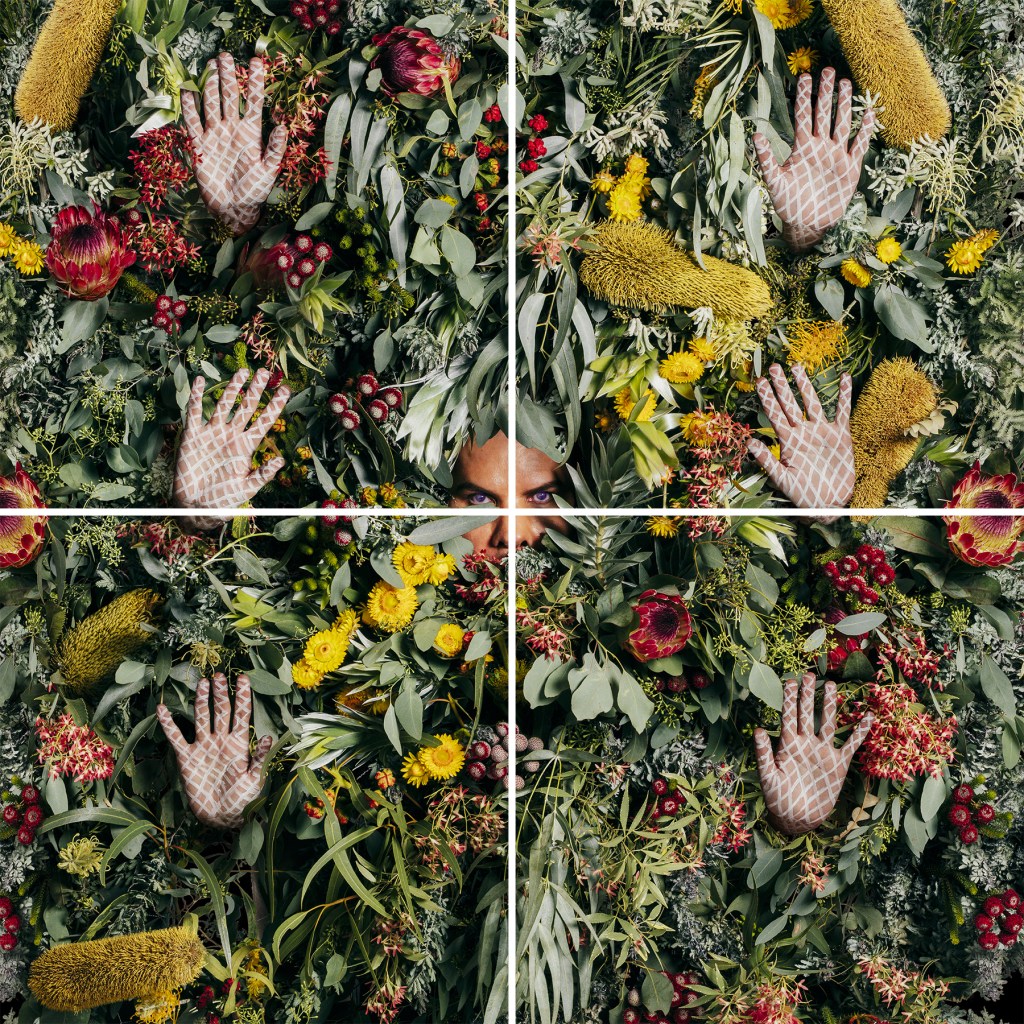 Still photo-based media including analogue and digital photography are considered for the prize, and artworks must have been produced after 1 May 2022. Up to three artworks can be submitted through each entry.
With no thematic and size restriction or age limit, the Bowness Photography Prize is one of the most open art prizes for photography, encouraging a broad range of entrants to showcase their practice.
In addition to the major award and commissioning award, one artist will take away the $5000 Smith & Singer People's Choice Award through public voting and three Honourable Mentions selected by the judges will receive fine art printing vouchers from Colour Factory.
Entries are now open and close Wednesday 14 June 5pm (AEST). Enter the William and Winifred Bowness Photography Prize online.
The 2023 Bowness Prize exhibition will be held from 21 September to 12 November 2023 at MAPh.