The careers counsellor at the high school I teach at tells students, 'We are preparing you for careers that don't yet exist.' One of the industries trailblazing new career pathways is audio, and now that includes professions like podcaster, audiobook narrator, streamer and online radio show host. Meet two women blazing a trail in the audio industry and delve into the entrepreneurial mindset required, and hear some advice about stepping stones for other creators.
Vikki Petraitis has been a true crime writer for 25 years; her first book was The Phillip Island Murder (co-written with Paul Daley), published in 1993. Her two podcast series with Casefile Presents, The Vanishing of Vivienne Cameron and Searching for Sarah MacDiarmid, have been downloaded millions of times. She entered the podcast industry because 'after many years of writing true crime, the genre was niche until podcasting burst onto the scene,' she says.
'Suddenly, there was an explosion of true crime stories. I felt that I needed to enter this arena and take my rightful place among those working in the genre. I had the experience and the stories; all I needed was to take up the opportunity which was offered to me by Casefile.'
Nina Nikolic is a first-generation Australian actor born to Serbian parents. She is most known for her whimsical character interpretations in voiceovers for games, animation and audio fiction, and has performed in award-winning projects by The Lunar Company, Super Evil Megacorp and more. Nikolic was, 'always artistically inclined, but struggled to find my voice in the arts', she says.
After completing an animation degree and a paid internship at a local indie game development studio, she followed her passion for video games by streaming online via Twitch. Nikolic says, 'My aim was to connect with other people like me – but it also led to a love of performance. In 2019, I auditioned for my first unpaid acting role in a collaborative (but absolutely fun-tastic) space comedy audio drama, CICADA 3000, and that was when I knew I'd found myself and my place in the artistic world.'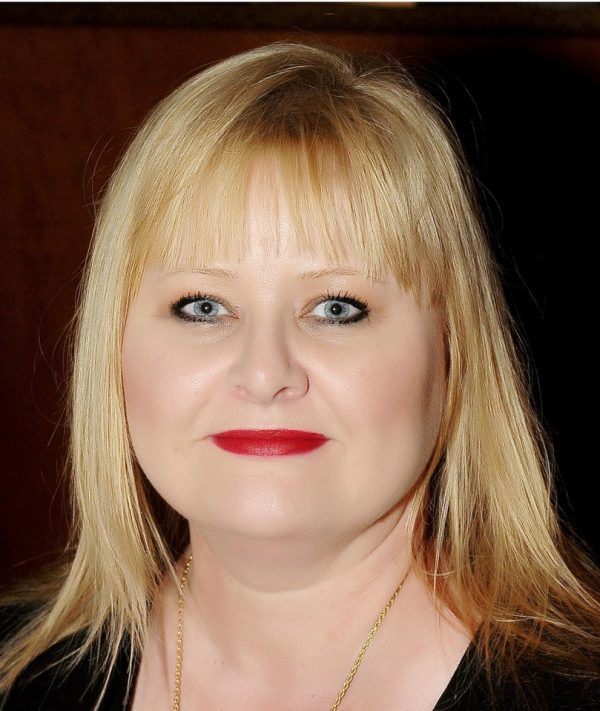 When discussing barriers they have faced Petraitis says, 'I'm pretty single-minded when it comes to my writing. It requires a strong commitment to telling the story and a self-belief that you can do it justice.
'It also requires a belief in your choice of story. I wrote true crime way before it was popular. I wrote a book on the Frankston serial killer and no publisher would touch it because, they said, people don't read that kind of thing. I wrote it anyway and self-published it, and it became a bestseller within a couple of months. The lesson for me was that while publishers need to be a little risk-averse, writers don't. I like to think that the success of my books helped make true crime popular in Melbourne,' she adds.
Nikolic, on the other hand, says there is one thing she has struggled with. 'Confidence! It's a difficult, fine line to walk claiming your space while proving your value to your clients and (hopefully, most importantly) to your audience. Audiences need to be moved by my performance, or I don't feel I can justify value to my collaborators.
'As someone who wasn't in the position to pursue formal acting training, this confidence is built through ongoing collaborative opportunities, in addition to coaching and workshops. It can be a real "chicken and egg" situation with value and confidence. Truly enjoying the work and the people I produce it with is a huge key to this for me. When we're all there to make something great, I trust writers and directors to be honest with their feedback, and I give my all without question.'
The skills and attributes that have helped Petraitis are persistence and problem solving. 'There is no recipe for what we do. It's from the heart. You have to trust yourself and push your skill at any opportunity. I said yes to making a podcast for Casefile Presents when I did not know how to do it, but I trusted myself to be able to figure it out.'
While Nikolic has found that 'being super organised and self-motivated has been a great boon to me working as a freelancer,' she says.
'Coupling these with the fact that I truly enjoy what I do, value kindness and have a high standard for the quality of work I put out, means that I build stronger relationships with my favourite clients and collaborators.'
When discussing a typical day both emphasise the importance of beginning the day with physical exercise. Petraitis says, 'I used to work full-time as a teacher until last year, so my days were completely taken up with teaching, then writing in my spare time. Now I have stepped away from teaching, my routine is a gentler one. I do an aqua class most mornings at 8.30, which is a much nicer way to start the day. I come home and write or do podcast interviews. My availability is no longer dictated by the school terms. It feels like freedom.'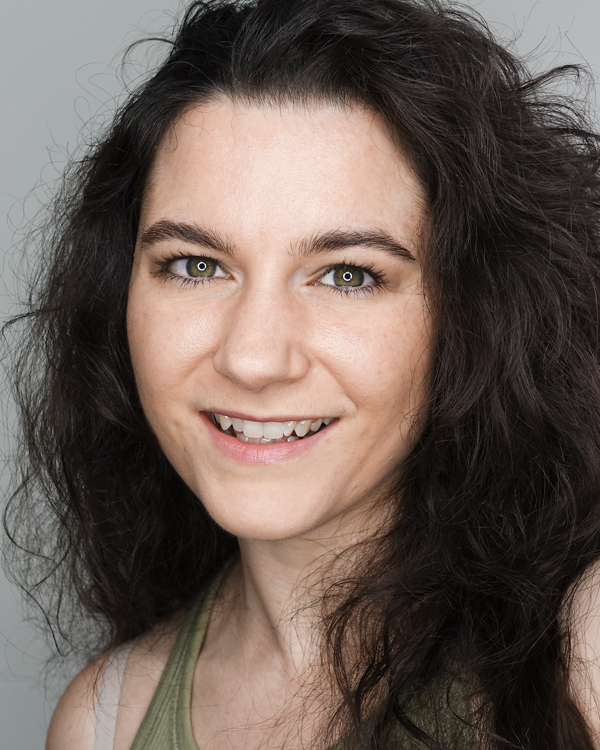 Nikolic begins her day with walking with her dog or going to the gym and then it's 'emails and meetings, a coaching session one to three times per week, vocal warm-ups and training, recording a job (if I have a booking), recording as many auditions as I can, and lots more emails! Once a week, I stream video games on my Twitch channel, and often check in on social media to engage with friends and promote any projects I'm proud of,' she says.
Both have found joyful surprise in their new careers with Petraitis saying, 'Podcasting is such a relatively new phenomenon. Never in my wildest dreams would I have imagined it would become my full-time job. I never saw myself leaving teaching either. But the world had other plans.'
While Nikolic says she thought she would never find a path 'that consistently interests and engages me'.
'I felt personally fulfilled for the first time. Ever since I began exploring voiceover, I jumped in feet first and have spent every day learning about or engaging with performance in some way. I've been told that my face lights up completely when talking about it!'
When giving advice to anyone interested in these careers both Nikolic and Petraitis discuss the importance of networking and finding your tribe. Petraitis is an award-winning author and her first crime fiction novel The Unbelieved won the inaugural Allen & Unwin Crime Fiction Prize 2022. When embarking on her writing career in her early twenties, however she 'navigated the world of writing completely alone … and had never met another writer'.
'There was no internet to connect to writers or read about authors. I was very single-minded in teaching myself the craft. Once I entered the world, I had mentors and people who went out of their way to help,' she recalls.
Watch: Artist Essentials Toolkit #11: Making a podcast
Nikolic says she loathes 'using the term "networking," but building relationships with potential long-term collaborators is a huge part of the job as a freelance performer, through auditions or direct connections'.
Both emphasise the importance of kindness and giving back. Petraitis uses her platform as a podcaster and writer for activism and is currently working on keeping serial killer Paul Denyer in prison, and hopes her new podcast series The Frankston Murders will help with public awareness. She also focuses on mentoring and supporting other writers as she didn't have that in the beginning of her writing career.
'I believe that if you move through your world with a spirit of generosity, you will receive generosity from others,' she says.
Read: Best film and TV podcasts in Australia
Nikolic adds, 'If you are great to work with, kind and dependable, you are already capable of more than some elite in your field. You belong where you are. You deserve your space.'
Nikolic has learned to trust her intuition and that she brings 'value that is worthy of the respect and compensation of a professional. Your gut feels that way for a reason. Pay attention'.
Petraitis believes it is important to, 'to visualise your success. Assume it will work out. I see so many would-be writers on social media talking about their rejections and their feelings of imposter syndrome but, to me, what they are visualising is the opposite of success. Celebrate the wins. And celebrate the wins of others because anyone's success shows you it's possible.
To learn more about Vikki Petraitis.
To learn more about Nina Nikolic.
And find out more about Amra Pajalic and her small press.