A rare opportunity for playwrights to discuss the challenges and intricacies of their art will be held in Sydney next month.
The Australian Playwrights' Festival is presented by performing arts publisher Currency Press to celebrate their recent 50th anniversary, and fills the gap left in the arts ecology by the National Play Festival, which was last presented in 2019.
Unlike the National Play Festival, however, the Australian Playwrights' Festival is placing writers themselves on centre stage; no playreadings or workshops are featured in the festival program.
'We thought about having the odd reading here and there but unfortunately, it just didn't fit in with the rest of the program,' said Deborah Franco, Currency Press Marketing Manager and the festival's producer.
'There's an awful lot more we'd like to do, but we only have two days,' Franco said, adding that she hoped playreadings might feature in a future edition of the Australian Playwrights' Festival, should it become a regular event.
The festival program has been designed to reflect both the past and the future of Australian playwriting, Franco continued.
'We wanted a way to celebrate the playwrights that have helped us become 50 years old. Their work has established Currency and Currency is established because of them. So we wanted to look back, obviously, because it's been a phenomenal 50 years, not only for Currency, but also for playwrights and the theatre world. But also to look forward. Where can we go from here?
'Hence, we have writers that have been with Currency for the whole 50 years, and then we have the younger writers, the emerging writers that are coming up, whose voices are becoming very strong and powerful too – a combination of the old and the new, if you like,' Franco said.
Something to celebrate
Opening with a keynote speech by award-winning playwright Patricia Cornelius on Friday 18 March, the festival also features the likes of Wesley Enoch, Andrea James, Nakkiah Lui, Nathan Maynard, Joanna Murray-Smith, Andrew Bovell, Lachlan Philpott, S. Shakthidharan, Alana Valentine and David Williamson speaking on a range of topics.
Patricia Cornelius told ArtsHub: 'What's amazing about having a playwright's festival is that we do have something to celebrate. Against all odds, we're still writing.
'What a miserable and contemptible time it has been for us, which has only been exacerbated by COVID. We are underfunded. We are rarely included in literary festivals. We have a single playwrights' organisation and it's been defunded. We are poorly represented on our stages, the preference going to mostly predictable works from the US and UK. We have had our small and medium companies taken from us. We have become beggars to the mainstream. Our independent sector is under siege. Bloody hell and we're still writing!
'It's been a couple of years full of crackpot conspiracy theories and I've got one but of course mine's not crackpot. Mine is about the deliberate silencing of Australian contemporary stories in fear that they may be radical, overly critical, or just plain old political – the very stuff of exciting theatre,' Cornelius said.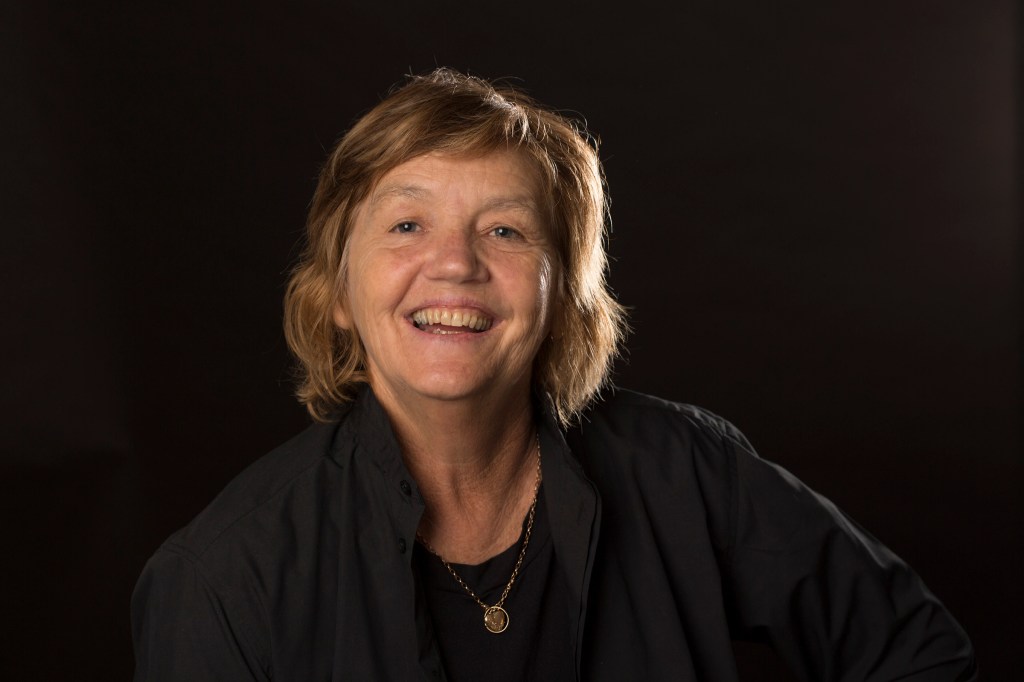 Her words were echoed by playwright Lachlan Philpott, who said: 'There have been few reasons for playwrights to celebrate recently. But the 50th year of Currency Press is an important landmark and a huge cause for celebration.
'Currency is a nimble organisation that has always cared for playwrights and put them and their work first. Run on the smell of an oily rag, Currency has survived because they do vital work and because they respect and value playwrights and their work so much,' he said.
Referencing the merger of Playwriting Australia (which he led as Artistic Director from July 2018 until being made redundant in June 2019) with Australian Plays, which resulted in the creation of Australian Plays Transform, Philpott added: 'This has resulted in … the loss of the accumulated knowledge that was held by these organisations, as well as the disintegration of two of the rare places where the voices of playwrights are heard and respected, leaving very little in place.
'Currency's festival will bring many of us together after a difficult time in the cold. Bringing playwrights together can be about sharing the love but it can also result in long needed action, something desperately needed if the theatre sector is ever going to wake up and roar out of its hibernation,' he said.
A national gathering
David Berthold, Director-in-Residence at NIDA and board member of Australian Plays Transform, noted: 'There are few opportunities for playwrights from across Australia to gather nationally to discuss and explore their collective work and the issues facing contemporary theatre and society. It's important that they do so.'
Director, playwright and academic Julian Meyrick described the Currency Press Playwrights' Festival as 'a significant event for Australian drama,' noting that it was 'also the occasion for the launch of my next book, Australia in 50 Plays.
'Though the Festival has its own shape and significance, there is a coincidence of aims in that both the book and the different discussion panels on the program address Australian drama as a complete body of work, rather than just a collection of disparate individual efforts,' Meyrick continued.
'This holistic perspective was first made possible, in large part, by Katharine Brisbane, Australia's first (and to date only) national theatre critic, and her husband, the theatre scholar Phillip Parsons, who founded Currency Press … in 1972. Right now, with the theatre sector in post-pandemic exhaustion, the opportunity to come together and celebrate what we have collectively achieved, and collectively endured, is to be greatly prized.'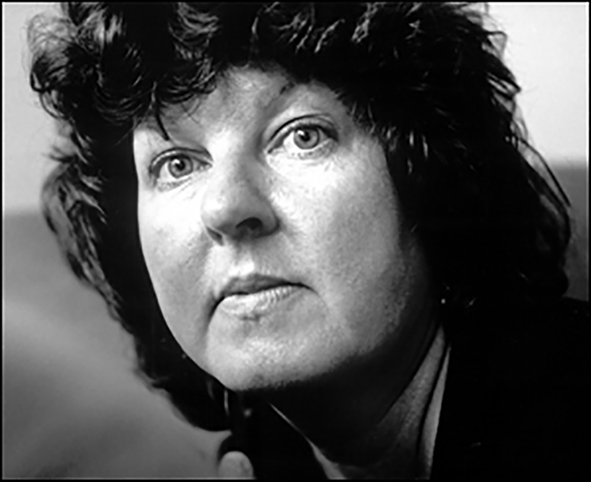 Meyrick said that over time, the National Play Festival became 'one of the sustaining pillars of Australian drama, linking individual playwrights to the programming resources of theatre companies. The Currency Festival, happening when theatre companies are getting back on their feet, will remind everyone of our important shared goal: the creation and staging of Australian plays that reflect, explore and celebrate our common life together.
'My own panel on the Sunday will explore this theme from a historical perspective: the connection between our national drama and our national life. The relationship is there, and it is deep natured. If the pandemic has had any positive effect at all, perhaps it lies in this: that it has made us more conscious of how our past, present and future are tightly bound together.
'Drama can help us understand this temporal knot, which is why talking about the history of Australian drama is ultimately to talk about what it is trying to do right now,' said Meyrick.
Exploring the program
Across the two main days of the festival, participating playwrights will explore such topics as Writing Taboos: Voicing the unspeakable; Staging the Real: Transforming lived experience into compelling drama; and Black Theatre Matters: From The Cherry Pickers to now, changing the world from inside the theatre.
Viewed as a whole, the program is an opportunity to 'highlight Australia's playwrights and honour them for the work that they do,' said Currency's Deborah Franco.
The festival will culminate with a tribute to Currency's now-retired publisher Katharine Brisbane and playwright Alma De Groen.
The full program for the Australian Playwright's Festival, to be held at Paddington RSL from 18-20 March, can be viewed online.