The webinar will be held: 11am to 12 noon, Thursday 30 November 2023
The latest free webinar in the Creative Exchange program, co-produced by ArtsHub and Creative Victoria, is coming up soon. In this webinar our trio of panellists will share their know-how to assist you in picking the right platforms, amassing followers and getting cut-through in an increasingly cluttered and ever-changing social media landscape. Register Here
Even though it may feel as if social media has been around for ever, there are still many creatives and workers in the creative sector who struggle to use it effectively. Indeed, today it's often a case of too much – as we can feel overwhelmed and under-resourced when launching into the space.
Do we use paid or organic? Which will get the most cut-through for our art or organisation? And, most importantly, which is the best platform to use? Should you be "all and everywhere" or focus your time, resources and efforts on the platform best suited to your message? Is SnapChat just for teens and how can a well-established organisation or practitioner make the most of TikTok? Where do Instagram and LinkedIn come into this and is Facebook really just for grandparents today?
What about the legacy brands like Tumblr and Pinterest? Do they still have the same clout? And is it possible to use Twitter, sorry X, to help spread the word about your practice or organisation?
All of these questions and more will be addressed by our panel of experts: multi award-winning visual artist Atong Atem, Marketing and Events Manager at Little Rocket Kelsey Dubar, and Head of Brand and Content at RISING Anna Horan. The panel will be moderated by Melbourne Arts Precinct Corporation (MAP Co)'s Social Media and Content Producer, Kate Mulqueen.
What they won't be exploring, however, is cancel culture or some of the darker sides of using social media. That huge topic is one for another day.
As usual, the webinar will be recorded and the video and transcript will be uploaded here post the event.
The presenters
Atong Atem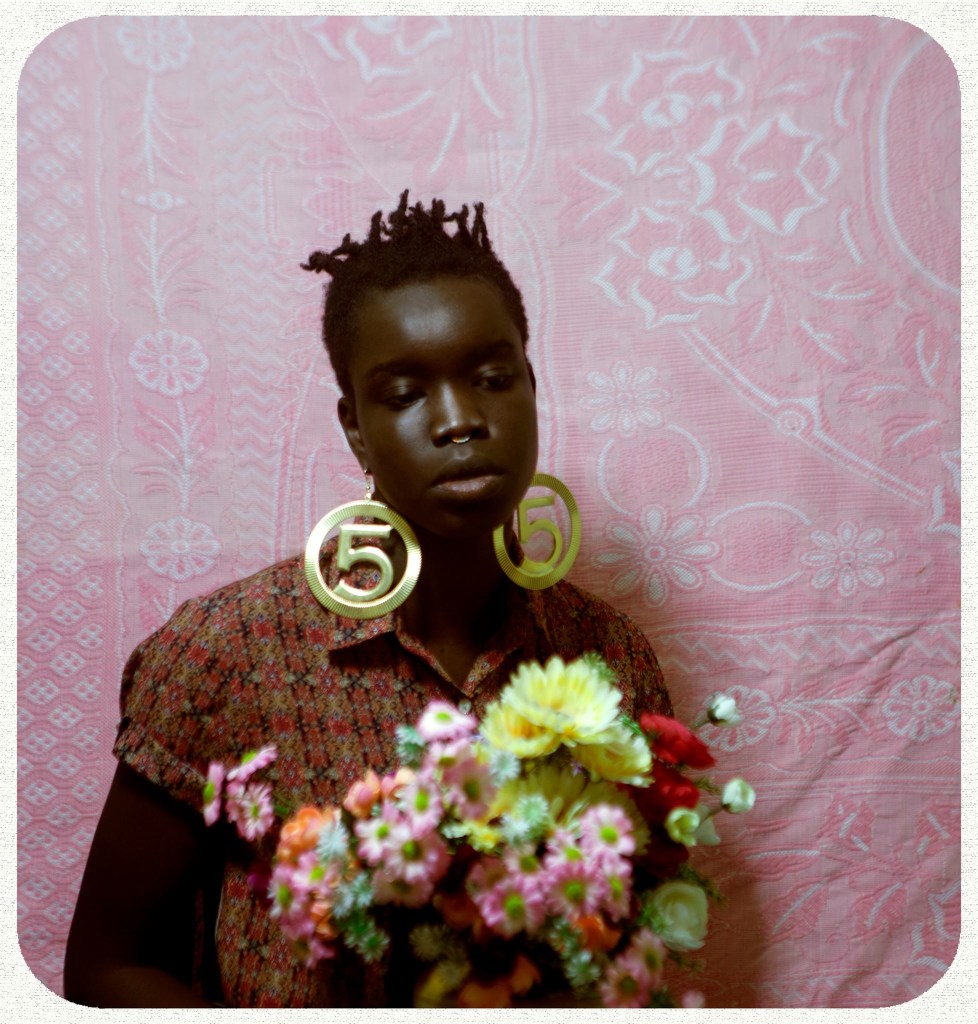 Atong Atem is an Ethiopian born, South Sudanese artist and writer living in Narrm/Melbourne. Her work explores the inherent intimacy of portraiture and photography, as well as the role photographers take as storytellers. Atem interrogates photography as a framework for looking at the world and positioning people in it.
Atem references the works of photographers Malick Sidibe, Philip Kwame Apagya and Seydou Keita to create a visual representation of a relationship to culture. She works primarily with photography and video to explore migrant narratives and postcolonial practices in the African diaspora, the relationship between public and private spaces and the exploration of home and identity through portraiture.
Atem has exhibited her work across Australia, including National Gallery of Victoria, Art Gallery of New South Wales, National Portrait Gallery, Immigration Museum, Gertrude Contemporary, Australian Centre for Contemporary Art and Internationally at Tate Modern, Photo London 2023, Photo Basel 2022, Red Hook Labs in New York and Vogue Fashion Fair in Milan. Atem was the recipient of the inaugural La Prairie Art Award from the Art Gallery of New South Wales, the 15 Artists 2022 prize from Moreton Bay Council in 2022, National Gallery of Victoria and MECCA M-Power scholarship in 2017 as well as the Brisbane Powerhouse Melt Portrait Prize in 2016.
Kelsey Dubar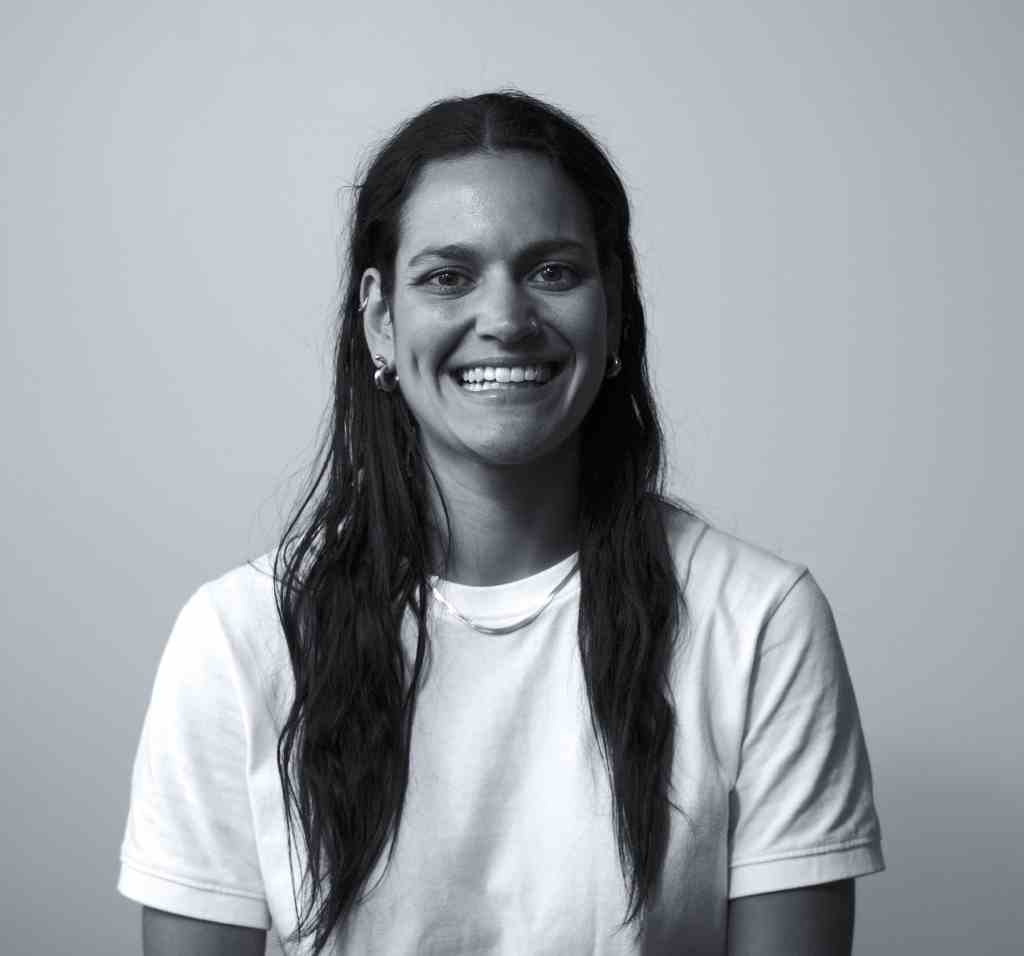 Kelsey Dubar is the Marketing and Events Manager at Little Rocket, a 100% owned and operated First Nations Creative and Marketing agency based in Collingwood, Narrm/Melbourne.
Kelsey has been working in the marketing world for up to seven years now, after graduating from Monash University with a Bachelor of Business, majoring in both Marketing & Accounting. With both a creative and strategic mind she started her career in small creative startups, moving into freelance, allowing her to evolve her skills with a variety of clients. Building on her career, she shifted into the event industry, loving the organised chaos they bring. This created a pathway to combining her interests in both marketing and events.
Anna Horan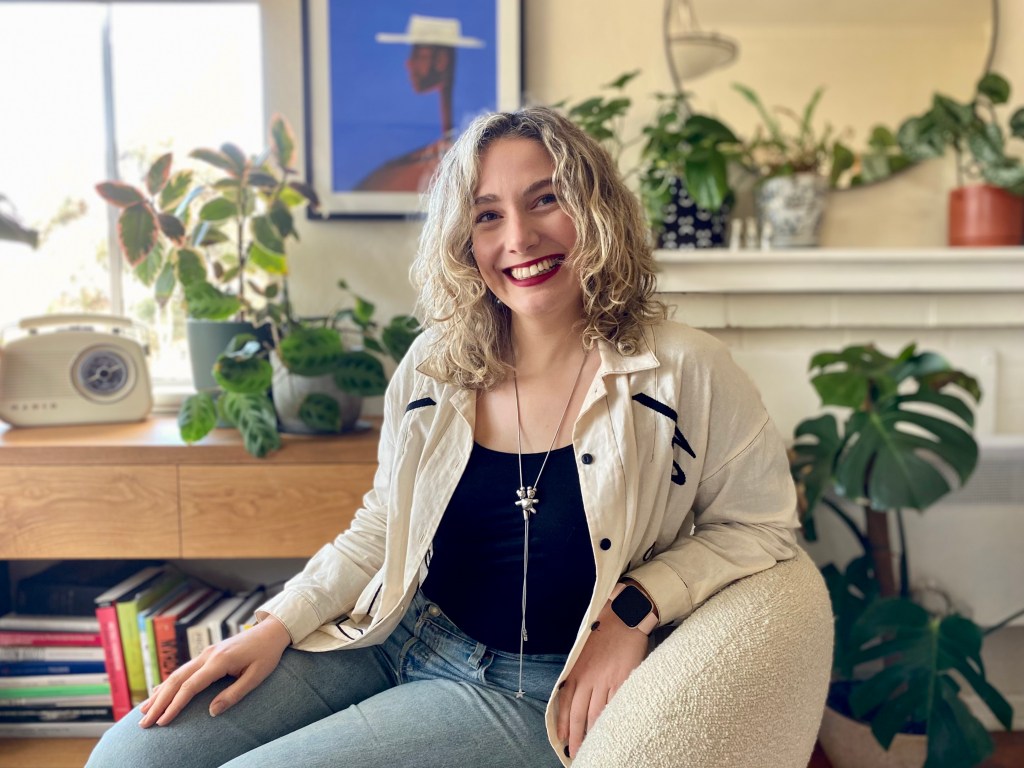 Anna Horan is the Head of Brand and Content at RISING. Anna has worked across multiple industries producing and overseeing content, from city guides in youth media, to branded editorial for advertising clients, to government communications at the TAC.
In 2020, she moved into arts marketing, joining the RISING team, where she helped launch the brand into market (without a festival). Anna now oversees all of RISING's content channels and creative, as well as merchandise and festival documentation.
Moderator – Kate Mulqueen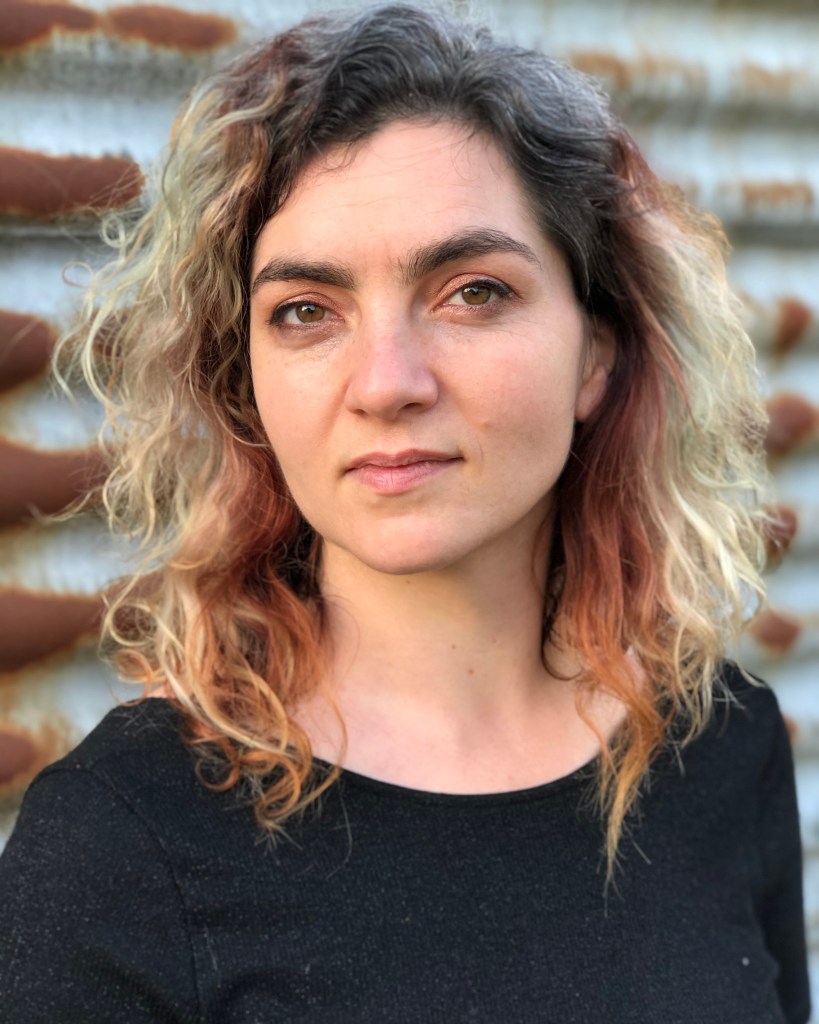 Kate Mulqueen is a marketing professional, actor, writer and critic, based in Naarm/Melbourne. She has previously worked as a Marketing Manager in the Higher Education sector, as Head of Marketing at Circus Oz, and now manages social media and content for Fed Square, now part of the Melbourne Arts Precinct Corporation. Kate also freelances as a social media adviser in the performing arts and is a regular performing arts reviewer for ArtsHub. 
The webinar will be held: 11am to 12 noon, Thursday 30 November 2023
Watch: the previous webinars in the Creative Exchange series.