Digital pivot, digital literacy, digital delivery – new phrases that have entered our contemporary vocabulary, but also new ways of thinking that have become embedded in the way we approach creative culture.
While current circumstances point towards the pandemic as a catalyst for this pivot online, it has actually been a commitment to the broadest definitions of access and equity that drove the Australia Council to develop its first national Digital Culture Strategy.
A four-year strategy under which various programs will be rolled out, its aim is to enable great access and opportunities for artists and cultural organisations.
Head of Sector Development, Jade Lillie said: 'While "pivot" has been the word of the day, we realised that arts and culture sectors were perhaps not as collectively established in this space as the pandemic context requires us all to be. We had an opportunity to respond to disruption, identify the challenges, work with digital experts and strategists to bring together a range of perspectives, and the Digital Cultural Strategy was born from that.'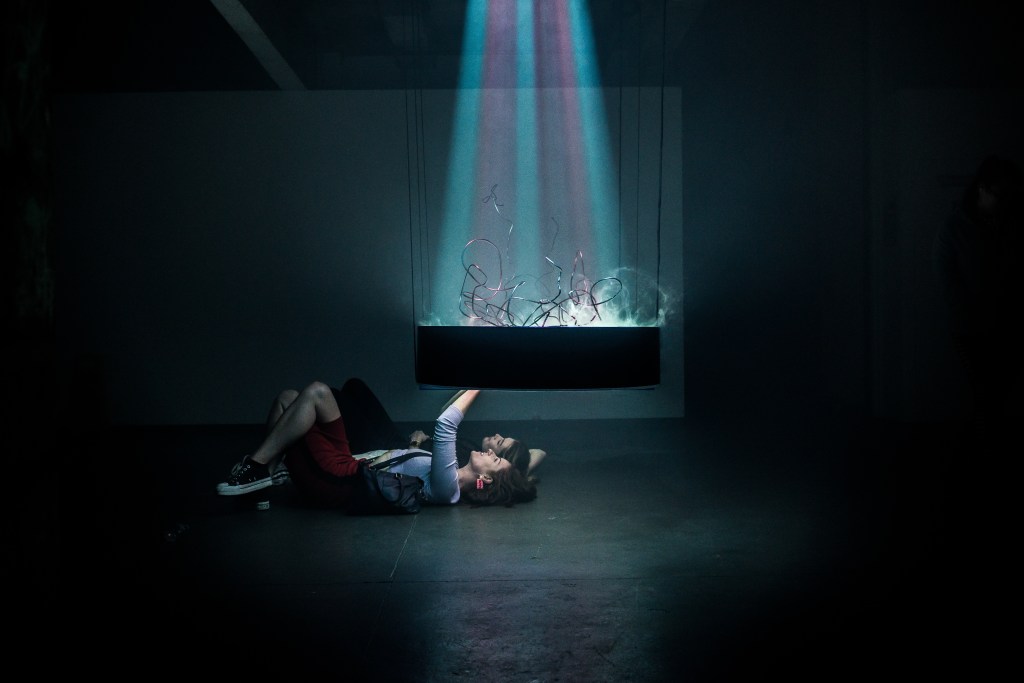 Director of Capacity Building Kevin du Preez assisted in developing the strategy and departs this week after 11 years with Council. He described the new strategy as as 'transformative,' explaining that it is not just about staying ahead, but also about transforming the sector.
'I see it as a transformative project, hence a longer-term view, rather than something that is merely responsive or reactive,' he told ArtsHub.
The strategy has been 12 months in the making and has been developed in parallel with the recent research project, In Real Life: Mapping digital cultural engagement in the first decades of the 21st Century (launched July 2021). The Australia Council's recently convened the Arts Going Digital industry forum that explored how our artists and cultural organisations are engaging audiences through digital channels and platforms.
Already launched as part of the Digital Culture Strategy is a CEO mentorship program with ACMI [the Australian Centre for the Moving Image] and a Digital Strategist in Residence program.
Over the next 12 months, the Australia Council will launch new programs, including a lab that brings arts organisations together to explore digitally enabled business models, a short course paired with universities around digital transformation, and a range of First Nations-dedicated programs.
THE CHALLENGE OF A DIVERSE DIGITAL SECTOR
Lillie said the strategy's first priority is to foster audience development and engagement to increase discoverability and access to Australian digital work.
"Digital technology provides potential for a wider range of people to participate in a greater variety of creative activities, but that doesn't mean that everyone has equal access. We know connectivity is unevenly distributed across socio-economic groups, ages and geographic locations. And there are other barriers to online participation for some groups.
We want to ensure audiences that reflect Australia's diversity are engaging with arts and creativity,' Lillie said.
Lillie said one of the functions of the strategy is collaboration. 'It is something we can take to partners, the public and private sectors, and invite them to be part of this with us. We don't want to own it; we want to share it,' she said.
Du Preez sees generational learning as a great solution, and this informed the development of the CEO mentoring program. He added that on the simplest level it is about information sharing, which not only builds capability but confidence to integrate a digital lens into people's broader thinking.
He added that it is not just about cross-sector learning, but that a strategic lens allows us to connect better with other industries that are 'more digitally adapted, not only to learn from, but to learn with.'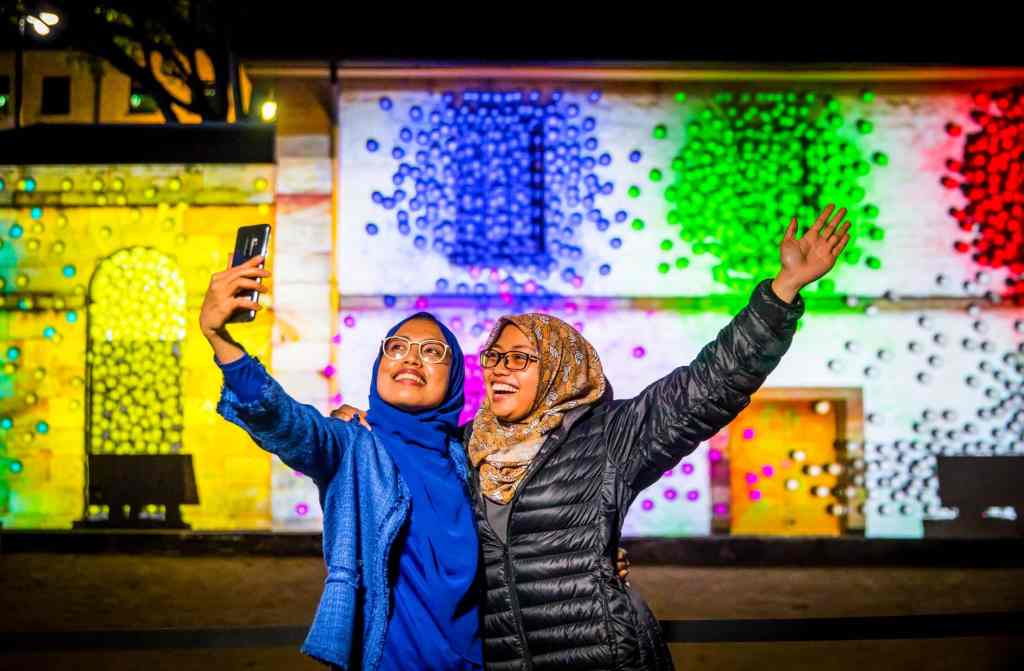 FUTURE-PROOFING A DIGITAL STRATEGY
Pandemic or not, most would agree that the digital landscape is fast-paced and constantly evolving. So how does one future-proof a digital strategy within an organisation given the speed of such changes?
Lillie told ArtsHub: 'I think the pace of change is speeding up, and the strategy speaks to that in the way we bring a growth mindset to the opportunities, and that is all about being able to shift with the trends.
'We need to consider the digital space as a mindset – not just a platform, but as an enabler evolving in real time. I don't imagine things will look the same when we come to the end of the end of this four-year strategy – and I hope they don't!'
In the recent past we have tended to parcel up digital engagement with the digital industries, but this strategy updates that lens, and encourages all arts organisations to think of themselves as digitally-enabled creative industries.
Lillie told ArtsHub: 'Ultimately what we would like to move towards, through this strategy, is to not to perceive digital as the other – we are all digital. When was the last time you bought a CD? We are already digital, but it is almost considered a separate industry.
'It is not seeing it as doing either as digital or non-digital; rather it is different contexts for different needs and those decisions come naturally and confidently in how we engage,' she said.
COUNTERING THE DANGER OF SLIPPING BACK TO POST-COVID NORMS
'There is always a risk of reverting to whatever is known; it takes focus and a commitment to be able to change, and that has been made more difficult in the context of pandemic-fatigue, and other real challenge organisations and artists face emerging out of this time,' Lillie said.
'We have also learned that while we have capability in an online environment, there are things we aren't able to deliver in a digital context – the future is hybrid.'
Opportunities like this are rare, Lillie continued. 'I want people to see themselves in this strategy.'
The Australia Council will be regularly announcing new programs and opportunities as part of the strategy over the next 12 months.
Learn more about the Digital Culture Strategy and how you can access programs.