Many writers find themselves drawn to their chosen art form from a young age, but having the skills required to write full-time, let alone the networks necessary to facilitate a creative career, requires more than passion alone. For screenwriter and playwright Emme Hoy, whose work to date has been produced by companies such as Australian Theatre for Young People (ATYP), Sydney Theatre Company and Malthouse Theatre, the opportunity to pursue her vocation came when she enrolled in the Master of Fine Arts (Dramatic Writing) at the National Institute of Dramatic Art (NIDA).
'The course gave me permission to be a full-time writer for the 18 months that it ran,' says Hoy, who is currently working on screenplays for streamers Disney+ and Stan.
'I had been writing since I was a teenager really, and pursuing it quite passionately, but I'd also always been juggling studies in a slightly different field or trying to juggle part-time work at the same time. I also felt like I'd done every short course under the sun in television and playwriting that was available to me in Sydney, and I needed something more.'
Having grown up with a drama teacher mother and brothers who were interested in acting, Hoy was already familiar with NIDA's reputation. 'The name NIDA had such resonance for me; it's got a lot of name recognition,' she says.
Hoy also knew from a young age that she was seeking a more collaborative career than novel-writing.
'While I wanted to be a novel writer when I was younger, I know now that that life is not for me … and I think what NIDA teaches you is how important it is to be able to build relationships, take feedback, read critically and to work with others.'
The collective passions of the small student cohort Hoy found herself working alongside were also key to her career development, she explains.
'There was something about being in a course with six other writers who were also passionately heading towards this goal that made me feel so inspired. And so over the course of the year I wrote, I think, four major works – we were actually encouraged to just do one, but our entire year group was very diligent and we really pushed each other onwards.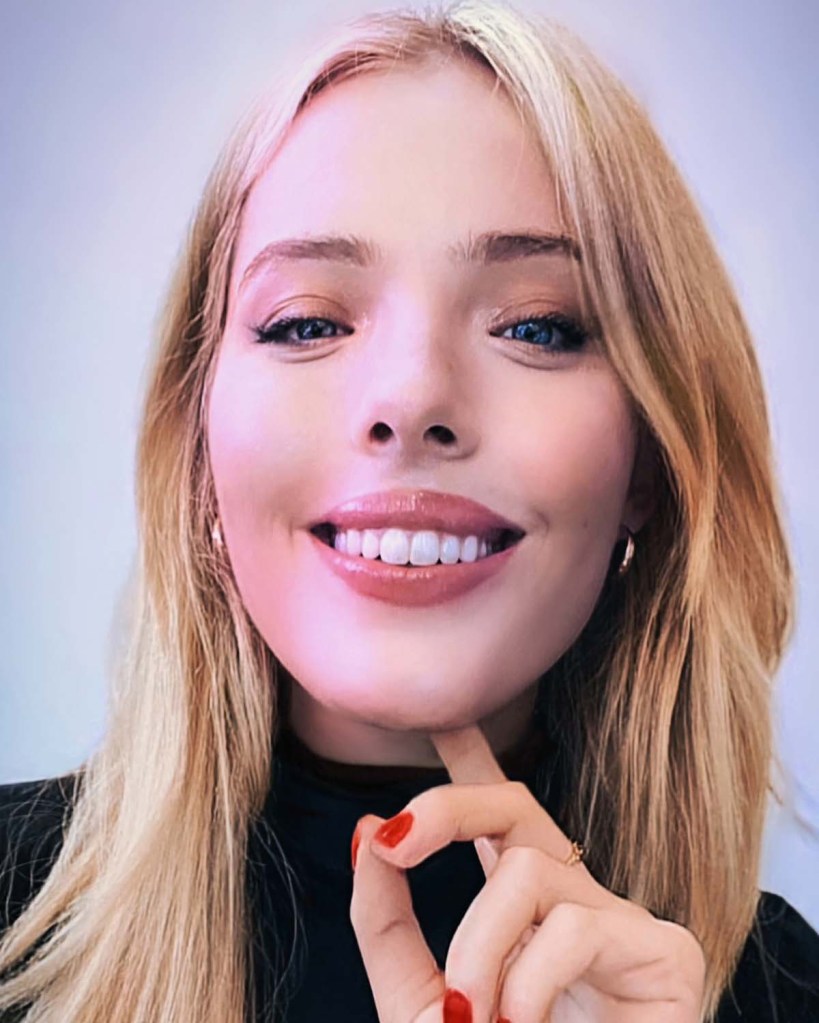 'Most of us wrote more than one project because you looked around and thought, "If we are going to be full-time writers, we're not going to be writing just one play a year!"'
For Hoy, another advantage of studying NIDA's MFA (Dramatic Writing) was that the course introduced her to Gretel Vella, a friend and colleague who is now a regular collaborator.
'We became really close friends during the course, and straight out of NIDA we did a web series and then a few plays together – in that way that early-career writers are always quickly making and making and making in order to teach themselves. And now Gretel is show-running an incredible series on Stan called Totally Completely Fine, and I worked with her and wrote an episode on that. So the course has obviously led to some extraordinary collaborations and relationships professionally, as well as friendship-wise,' Hoy says.
Equally importantly, the MFA also helped Hoy identify and develop her individual voice as a writer.
'I came in thinking that I was a very moody, serious, existential writer – and, to be fair, the play that came out of my MFA, Extinction of the Learned Response, was exactly that, and it really launched me into the industry. But, at the same time, I also discovered a love for wry, dark comedy, and everything else I wrote that year were these very strange, violent, dark comedies – which has actually ended up being one of the majority of the genres and styles that I write,' she laughs.
NIDA's MFA (Dramatic Writing) 'helped me discover a range within myself,' Hoy continues. She encourages other writers to enrol in the course, while cautioning them to prepare to work hard.
'If you are struggling to find motivation to write, don't go to the course hoping that it will give it to you. What it will do is give you space to do what you were doing at home and permission to flourish, and you have to be ready to flourish,' Hoy concludes.
Applications for NIDA's Master of Fine Arts (Dramatic Writing) are now open until 3 October 2024. Learn more about course requirements and how to apply.