Every spring, Australia's major performing arts companies enter a frenzy of launches, spreading their wares before the public to entice them into the theatres for another year.
In the avalanche of shows, it can be hard to pick out the gems. Not to mention the difficulty of getting around our wide brown land in order to see everything. But let's imagine we all own a transmat beam and can instantly transport ourselves to any city in Australia.
The proof of the pudding is, of course, in the eating, but there are some very tempting treats coming up throughout 2020, from classics given a fresh twist to premieres of new Australian work. And some companies, such as the State Theatre Company of South Australia (STCSA) and WA's Black Swan, are yet to release their programs, so there's even more in store…
1. The Picture of Dorian Gray
The Sydney Theatre Company's Artistic Director Kip Williams is making an audacious adaptation of Oscar Wilde's novella The Picture of Dorian Gray. This moral fable about vanity, art and corruption is re-imagined as a one-woman show with one of Australia's don't-miss young actors, the inimitable Eryn Jean Norvill, playing every role in the story. Definitely top of my list.
2. Hamlet
Bell Shakespeare is celebrating its 30th birthday in 2020, and like the STC they're gender-flipping the classics. Artistic Director Peter Evans is directing the first show the company ever produced, Hamlet, with Harriet Gordon-Anderson playing the melancholy prince. Evans says Gordon-Anderson is the 'the most interesting young actor' he's seen for a while and this production will expand on Bell's hit production of Richard 3, which saw a stunning Kate Mulvany in the title role. 
3. Bran Nue Day
Jimmy Chi and Kuckle's semi-autobiographical coming-of-age musical comedy revolutionised Australian theatre in the 1990s and was turned into an iconic movie. And it's also celebrating its 30th anniversary – which turns out to be a bit of a 2020 theme. Bran Nue Dae is an exuberant ride through 1960s Western Australia, with a feel-good mash-up of rock-and-roll, gospel, country and blues music. As the late Jimmy Chi said, 'It is my story but it is also yours and everybody else you know who seeks love and happiness in a world clouded by injustice.' It opens at Riverside Theatres for the Sydney Festival, heads to the Perth Festival afterwards and then tours Australia. 
4. The Happy Prince

For David McAllister's final year as Artistic Director, the Australian Ballet is adapting another classic Wilde story for the stage, the classic fairy tale The Happy Prince. Graeme Murphy's version will premiere in Brisbane early this year, before it tours to Melbourne and Sydney. With the award-winning artist and theatre director Kim Carpenter and a score by film composer Christopher Gordon, it looks like a top family show.
5. Fun Home

For musical tragics, the news of the year is the Australian premiere of the award-winning Fun Home, in an MTC/STC co-production. Winner of three Tony Awards including Best Musical and Best Original Score, and a finalist for the 2014 Pulitzer Prize for Drama, Fun Home – a heartfelt story about coming out and coming of age – is based on Alison Bechdel's popular graphic novel.
6. Sunshine Super Girl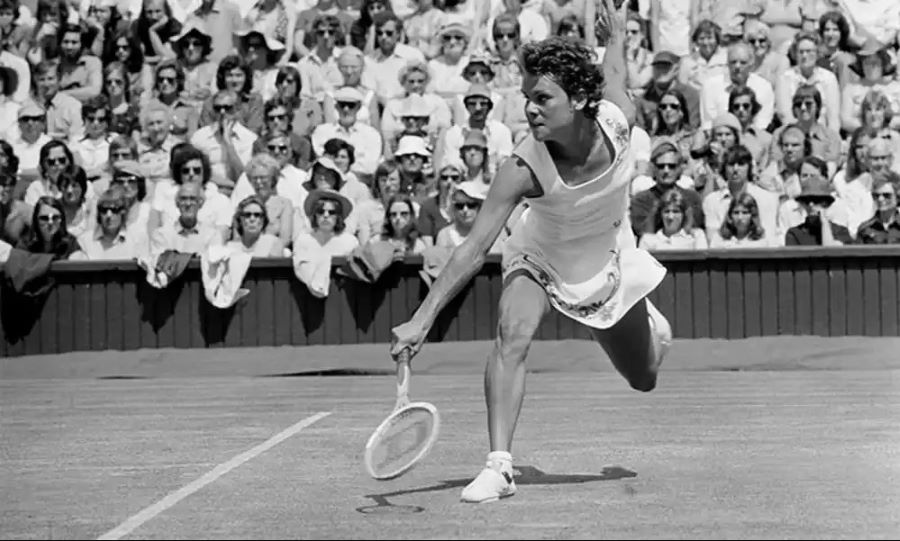 The story of Evonne Goolagong Cawley plays out in the MTC's Sunshine Super Girl. Image Melbourne Theatre Company.
The Melbourne Theatre Company (MTC) has launched a season studded with new Australian work, the first real fruits of its NEXT STAGE writing program. Yorta Yorta and Gunnakurnai theatre maker Andrea James' portrait of tennis champion Evonne Goolagong Cawley, Sunshine Super Girl, puts (some of) its audience on stage with 'courtside seats' in the Sumner Theatre and promises to be celebration of spirit and passion over adversity.
7. Boy Swallows Universe
Queensland Theatre is premiering another adaptation of a popular autobiographical novel, this one the popular young adult smash hit Boy Swallows Universe. Loosely based on Brisbane author's Trent Dalton's own childhood, the book is an exhilarating story of magic and madness, of beauty and brutality, of joy and heartbreak, and of the power of love to triumph over the darkest of circumstances.
8. Margaret Fulton: the Musical
When this show premiered at Theatre Works in 2012, ArtsHub's Richard Watts said it 'was one of the most life-affirming and delightful shows I saw all year… If it has a return season, kill to get a ticket'. And now this quirky musical biography of our first queen of cuisine is back for a season at Victorian Opera. Based on Fulton's autobiography, I Sang for My Supper: Memories of a Food Writer, this production is directed by Aarne Neeme and comes our way in September.
9. Do Not Go Gentle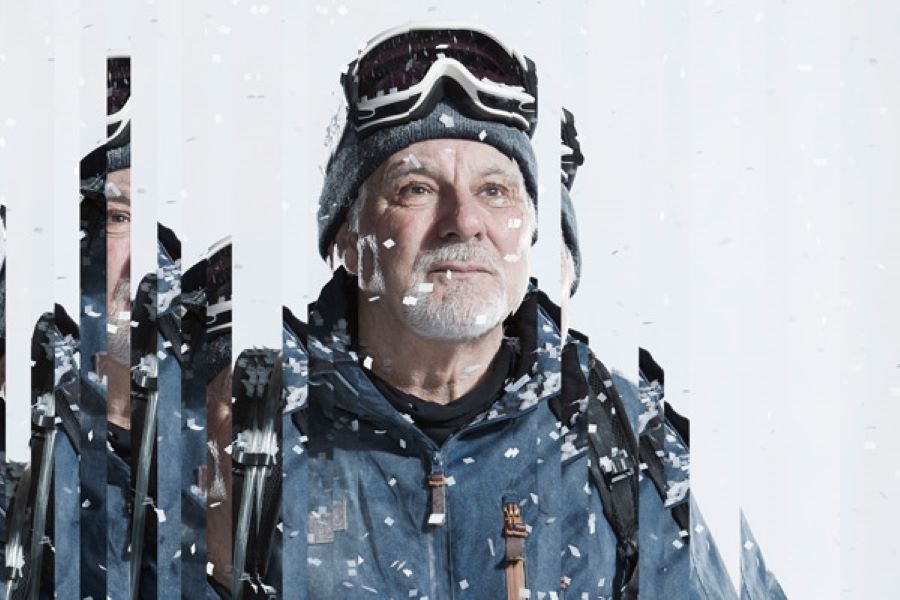 Patricia Cornelius' play about aging gets its first mainstage production at the Malthouse Theatre. Image Malthouse Theatre.
After being the first Australian theatre at the Venice Biennale with the diptych SHIT and LOVE, Melbourne theatre legends director Susie Dee and playwright Patricia Cornelius continue their 30-year collaboration with this epic odyssey, drawing together Scott's doomed expedition to Antarctica and the travails of old age, in the play's first mainstage production. (An independent production was previously staged at Melbourne's fortyfivedownstairs in 2010.) On at the Malthouse in July.
10. St Joan of the Stockyards
Bertolt Brecht's searing critique of capitalism reimagines the story of Joan of Arc myth and sets it against the backdrop of a crumbling city in the grip of a snowstorm. Translated by award-winning playwright Mark Rogers (Winner: 2019 Patrick White Award, 2019 Griffin Award) and director Sanja Simić (Lysa & The Freeborn Dames) the production makes its Australian premiere at Brisbane's La Boite in May.