One of Melbourne's longest-operating ARIs (artist-run initiatives), Bus Projects, will welcome the beginning of a new chapter with the appointment of Artistic Director, Sophia Cai.
Cai is an established curator and arts writer with a focus on Asian art histories, the intersections between contemporary art and craft, and feminist curatorial methodologies. She is interested in community-building as a form of political resistance.
After obtaining her PhB (Hons, First Class) in Art History and Curatorship at the Australian National University, Cai moved to London to complete her MA History of Art, specialising in Chinese Contemporary Art post-1979.
She has previously worked with a range of institutions and gallery spaces, including La Trobe Art Institute, Manly Art Gallery & Museum, Artbank, Town Hall Gallery, Bundoora Homestead Art Centre and more. She is a regular contributor to Artforum, Art Guide and Art Collector magazine, and participated in drafting the revised code of practice for NAVA (National Association for the Visual Arts), 'Chapter 1 Principles, Ethics and Rights: Racial Equity and Representation'.
Currently, Cai teaches at the Victorian College of Arts, University of Melbourne and Monash Art Design and Architecture, Monash University, while also maintaining an independent curating and writing practice.
Bus Projects has been managed by Board Chair Nella Themelios, Samm Sutton and Yongping Ren since 2022 when co-directors Nina Mulhall and Jacina Leong voluntarily stepped down. With a critical injection of funding from the Australia Council for the Arts and support from Creative Victoria, Bus Projects will continue to play a vital role in supporting a local community of artists and creative projects.
Read: It's 2023: when will ARIs get their due?
The Board says in the media release: 'We are excited to welcome Sophia to the team at this pivotal moment in Bus Projects' history. Bus Projects remains deeply committed to supporting artists and championing artistic agency. Sophia's extraordinary curatorial practice and investment in the ambition of artists will bring new creative leadership, research and criticality to our artistic program.'
Cai adds, 'Bus has always been a place I held close to my heart since moving to Melbourne as a space that has continuously supported and centred artist-led voices and outcomes. Valuing artists' voices and labour is more important than ever. As we enter the "new chapter" of Bus in our new home, I am looking forward to what comes next!'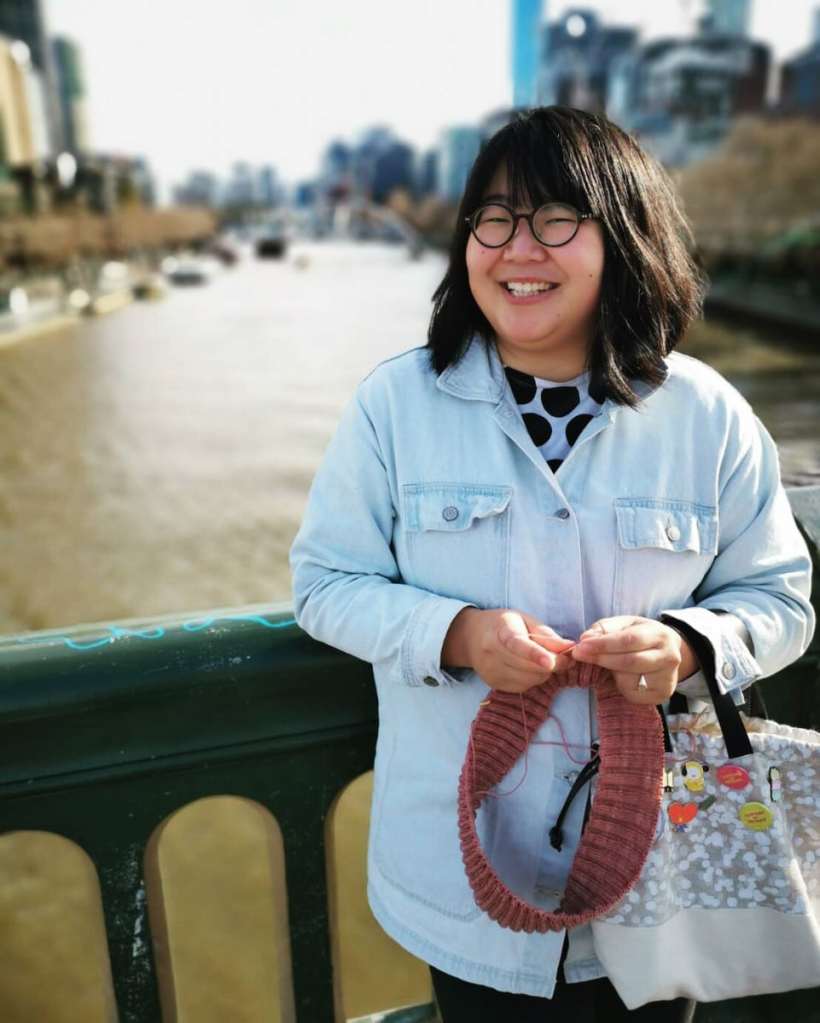 Also announced is Bus Projects' relocation to Brunswick East from its previous home in Collingwood Yards. The new space is located on 7 Little Miller Street in a former site office, among a vibrant neighbourhood.
Bus Projects aims to reopen in July 2023 with exhibitions, programs and an open call for 2024 proposals.
With Cai's appointment, Themelios will hand over her role as Interim Director and resume as Chair of the Board. The Board says Themelios 'was instrumental in creating a stable future for Bus Projects, including securing new funding, relocating Bus Projects to new housing in Brunswick East and, in collaboration with colleagues Samm Sutton and Yongping Ren, delivering a fantastic final program in our previous Collingwood Yards location'.
'We also want to thank outgoing Program Assistant Yongping Ren for his tireless commitment to making the gallery a welcoming place for artists and audiences and his invaluable contribution to the delivery of the exhibition program. We wish Yongping the very best in his future endeavours,' the Board concludes.