Established in the pandemic era, FUSE Autumn 2022 marks an important milestone. After months of remote planning and online calls, the festival will return full force and IRL on 11 March with jam-packed programming across the City of Darebin.
Taking place in Preston, Reservoir, Northcote and Thornbury, the inclusive festival caters to the diversity of local artists and the Darebin community. Visitors can delve into everything from open air cinema to tradition-hijacking experimental theatre.
A spirit of rediscovery runs through the festival program, which encourages people to step outside again, where unexpected encounters await.
Art will be embedded into the everyday with the eccentric shopfront exhibition, Made in Rezza, where 15 local artists showcase their works in the suburb of Reservoir. Local filmmaker Alana Thompson will be sharing exclusive mini-documentaries about each participating artist and detailing the inspiration they take from their neighbourhood.
Helping audiences heal
While not working strictly within a theme, FUSE Director Jodee Mundy OAM told ArtsHub that the festival is attuned to the local community's desire to heal and reconnect after the past two years.
'We have only ever known how to deliver FUSE in a pandemic, so this year we are really looking to support artists and our community who have been through trauma by seeing how we can create a program that feels safe for people to participate in, whether that's from a health perspective or a mental health perspective,' she said.
'It's like a big gift,' Mundy added, 'all of these artists are just wanting to give back to the community after being apart for so long.'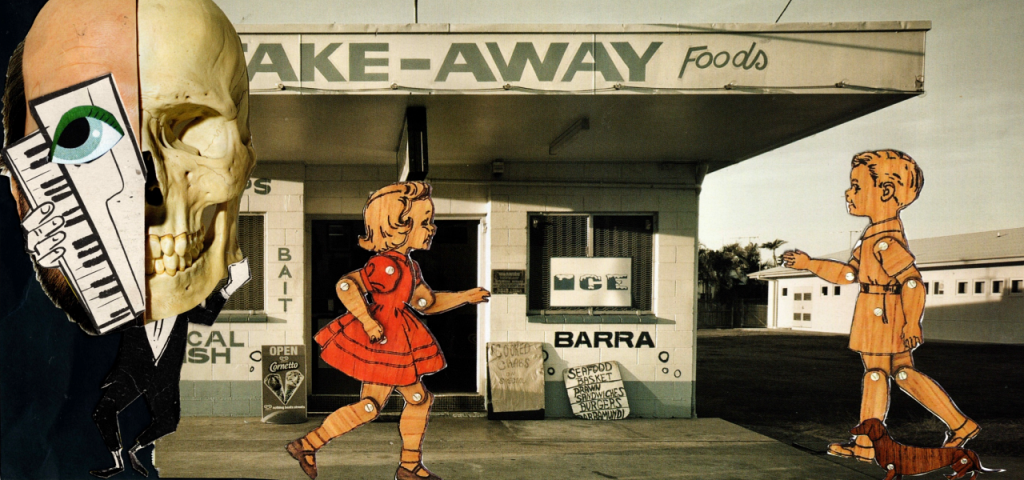 With more than 350 artists involved in the program, the festival is a multi-artform feast, with the FUSE opening party as its entrée, at which guest orator and broadcaster Yumi Stynes will deliver a keynote in celebration of International Women's Day and the work of grassroots campaigner, Molly Hadfield OAM.
The opening and closing events bring FUSE full circle, Mundy explained. 'We have invited a curator to each be in charge of the openings and closings so there's an exchange between them … It takes into consideration the emotional thematics of the festival overall.'
FUSE Curator-in-Residence Queen Acknowledgements (aka Nartarsha Bamblett) headlines the opening event while Neda Rahmani co-curates the closing picnic – a family-friendly extravaganza that caters for up to 2,000 people in celebration of the community spirit.
Mundy added: 'As a First Nations woman, Queen Acknowledgements is amazing in holding space for that feeling of recovery and resilience. And with Neda we're going to have a huge party where people can dance and release, and kids can enjoy running around again.'
Building the festival's future
For Mundy, building long-term relationships with artists and the community sits at the centre of FUSE.
'Often festivals and the programming team can be real gatekeepers to who gets work and who doesn't. FUSE extends that [decision] to the artist and the artist's own brief and network,' she explained.
'There are many ways that people can participate, and we bring in local artists and curators to collaborate on the program.'
Mundy mentioned that the festival is currently developing its five-year plan, which will soon be up for consultation, which artists are invited to give feedback on how they envision future iterations of the festival.
At the moment, though, FUSE is all about making a comeback – stronger than ever – for a community that has been through so much.
'All of us have been so immersed in screens for the last few years, it's going to take a bit of time for us to kind of feel comfortable in our full skin again,' said Mundy. 'We're hoping that FUSE is offering a step on that journey.'
FUSE Autumn 2022 runs across the City of Darebin from 11-27 March. Check out the full program on the FUSE Darebin website.