Regional Arts WA
RAF Quick Response Grants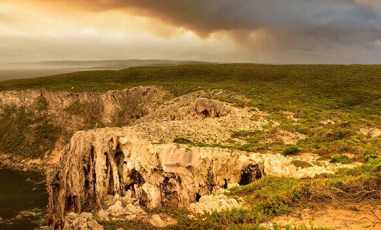 Quick Response Grants are intended to assist regional artists, arts organisations and communities to take up professional or skills development opportunities, or respond to small project opportunities that arise at short notice.
Guidance Materials
Please read through the Regional Arts Fund Guidance Materials [PDF] for eligibility and grant criteria. These guidelines are valid from 1 July 2021 until 30 June 2027.
If you require further assistance accessing the Guidelines, please contact us on email.
Regional Eligibility
Applicants must reside in postcodes classified as regional using the Modified Monash Model Map. The applicant's physical address must be MMM Classification 2 or above. To check how your address is classified visit the Doctor Connect Locator Map.
How to apply
Download and read the RAF Guidance Materials [PDF].
Check the Quick Response Grants Deadlines against your project deadlines.
Contact the Regional Arts WA Project Officer to discuss your proposed request and check your eligibility [PDF].
Submit your application via SmartyGrants – applications open 1 February 2022.
* All deadlines within SmartyGrants  are presented in AEST.
For more information, visit Regional Arts WA