Arts Queensland
First Nations Arts Business Grants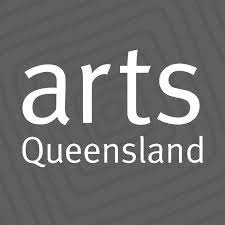 First Nations Arts Business Grants focus on strengthening business skills and capacity of First Nations artists, artsworkers and arts and cultural organisations.
Objectives
Supports Queensland-based First Nations arts and cultural practitioners, organisations and businesses to access business development services that:
strengthen cultural governance, business and strategic planning
increase corporate and commercial capacity to grow new revenue and market opportunities
enable professional upskilling and development for board and/or staff.
Funding
One-off grant of up to $10,000 (excluding GST) are available to fund the purchase of the following eligible services:

strategic and business planning
governance planning and related training
data and digital platforms and related training
financial processes including e-commerce and related training
human resources advice including succession planning.
You must provide quotes to support the amount of funding requested.
You can provide quotes for multiple services, however if the quotes exceed a total of $10,000, you will only receive a maximum of $10,000 and will be responsible for the payment of any related expenses in the excess of the $10,000 grant funding.
For more information, visit Arts Queensland