University of New England
Master of Arts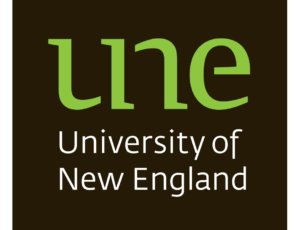 Why study the Master of Arts with UNE?
As a relatively unrestricted program of study, our Master of Arts allows you to refine your professional skills, or gain skills and knowledge in a new field. The flexible nature of the degree means you can select subjects that relate to your major, as well as units from a range of different areas. You can also immerse yourself in research to dive deeper into your chosen area of study.
You will gain a mastery of higher level research and communication skills, detailed knowledge of your selected subject areas and key problem-solving skills. You will graduate more intellectually flexible, with a sharpened analytical mind, be trained to think independently, exercise initiative, and process information effectively. These are skills employers seek; helping you to future proof your career in a rapidly changing jobs landscape.