University of Newcastle
Bachelor of Music and Performing Arts / Bachelor of Arts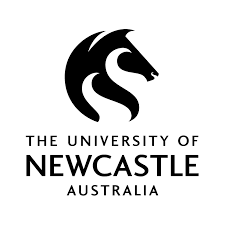 This combined degree program provides scope for study in both Music, Performing Arts, and the Arts. Students complete two degree awards over four years of full-time study (or part-time equivalent).
The flexibility of this combined degree allows you:
to develop skills in music theory technology, industry and collaboration, awa well as choosing to develop your creative passion and technical skills in areas of focus such as performance, songwriting, and production; and
to gather skills that will prepare you for the work place and a wide variety of careers, with the flexibility to choose from a broad range of Arts majors and minors to match your specific interests, including pursuing themes and disciplines, gaining work experience, engaging with industry, and completing research projects.
Students will complete a major in Music and Performing Arts, and a major in Arts, with the option to complete an Arts minor or complement their degree with elective choices.