University of New England
Bachelor of Music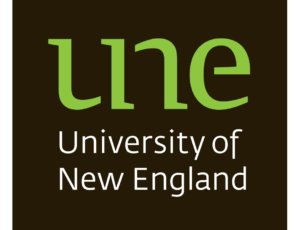 Why study the Bachelor of Music with UNE?
Our course is designed to give you practical skills that are highly valued in today's music industry. When you study our Bachelor of Music you will have the opportunity to develop a thorough knowledge of the historical, cultural and theoretical background of music genres – including early music, classical, opera, contemporary, and electronic music – via the study of topics in music history, music cultures and popular music studies. Additionally, the program fosters advanced musical craft skills in aural and harmony. You will build on your creative and/or research portfolio as you progress through your degree, which will be an invaluable tool to document your capabilities as you transition into a professional career.
You will learn from distinguished, committed and experienced teachers and musicians, who are recognised for their achievements both in Australia and internationally. Majors and Minors are available in:
Composition and Production
Musicology
Performance
On graduation you will be an independent music professional with an industry-valued skillset, opening up a world of career opportunities in the creative industries or education sector.