Bachelor of Arts / Bachelor of Laws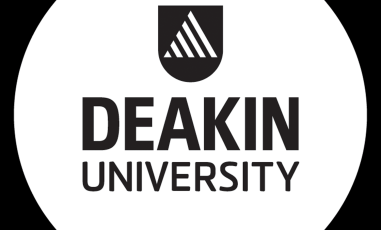 Graduating with two versatile degrees sets you up for a career without limitations. Combine an industry-leading legal education with thought-provoking investigative learning when you study Deakin's Bachelor of Arts/Bachelor of Laws. Study everything from torts to commercial law at Deakin Law School, while exploring a complementary specialisation, including criminology, sociology, politics, policy studies and media studies, through your arts degree.
The real-world experience you gain throughout your degree will prepare you for roles across a wide range of fields. In the law stream, you can work on real cases alongside established legal professionals at the Deakin Law Clinic. In the arts stream, you will develop industry-relevant skills on work-integrated learning projects and, depending on your major, you may choose to undertake a study abroad experience.
Ready to develop transferable skills to enhance your career prospects in law?
The law operates in, and is influenced by, many external factors; from society to economics and the environment to politics. A combined Bachelor of Arts/Bachelor of Laws course gives you the extra knowledge and skills to understand and work with these related issues.
Deakin Law School provides a strong foundation in all major areas of law, including:
contracts law
legal practice and ethics
criminal law and procedure
torts
property law
constitutional law
administrative law.
Gain a robust legal education and practical skills through our renowned programs at the Deakin Law Clinic, industry placements and internships. You can also undertake opportunities to study abroad through exchange programs and university partnerships to further enhance your contextual understanding.
Choose from a range of study areas in your arts degree, including social sciences, humanities and the arts. If you are interested in human behaviour, you might choose sociology. If the state of the world is more your thing, choose to focus on international relations. Or, you might opt for something that simply fascinates you, like anthropology or film and television.
Explore the latest industry concepts, legal practice and approaches in units taught by active researchers and legal professionals. Benefit from their existing connections and insights and gain that all-important competitive edge to stand out to your future employers.