City Recital Hall
Venue & Operations Administrator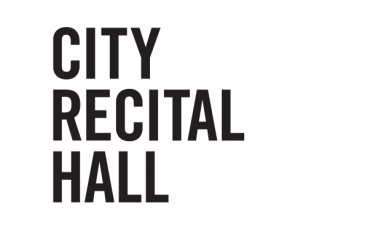 Note: applications will be assessed as they are received.
VENUE & OPERATIONS ADMINISTRATOR City Recital Hall is looking for an energetic future Arts Administration Leader to create the new role of Venue & Operations Administrator in a full-time ongoing position. City Recital Hall is a 1238-seat concert hall located in Angel Place in the heart of Sydney's CBD. We present the best of contemporary and classical live music experiences from world-renowned artists, local and international. Working closely with the Director of Operations, your talent and proactive energy will support us in maximising venue utilisation and streamlining the delivery of an outstanding concert program. Your key duties will include:
Coordinating the Event Calendar, fielding enquiries, checking feasibility and liaising with key presenters and regular hirers to maintain venue hire bookings
Supporting efficient and collaborative administrative operations to support day-to-day operations and event delivery
Assisting the Director of Operations with cross-portfolio projects
At City Recital Hall we value:
Connection – live music connects people
Imagination – creativity produces better performances
Excellence – reputation is built through excellence
Sustainability is the key to lasting impact
To be considered for this position you should possess:
Strong organisational and administrative skills with excellent attention to detail
Ability to build effective associations with internal and external stakeholders
Effective communication and interpersonal skills, with the ability to incorporate appropriate phone etiquette
Understanding of the live performance industry, with a genuine passion for live music
Literacy skills and confidence with IT systems – prior experience with Event Management Systems software such as Artifax or similar would be an advantage
We offer a diverse and inclusive workplace that genuinely cares about our people. Benefits include staff Wellbeing Days, access to concert tickets, salary sacrifice, an openness to flexible working arrangements, and a central CBD location well serviced by public transport. This is a rare opportunity to develop your business acumen, organisational skills and professional network across a broad range of venue management and arts administration fields. This is an on-site role at Sydney's premium live performance venue. View the full position description https://www.cityrecitalhall.com/about/employment/ For more information or to send an application, please contact recruitment@cityrecitalhall.com Applications close Sunday 21 August 2022.