Michael Cassel Group
Production Publicists, Sydney/Melbourne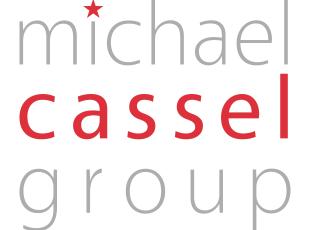 Michael Cassel Group produces and presents world-classmusical and theatrical productions, live entertainment experiences, majorevents & ceremonies, and concert tours. Our reputation for marryingartistic excellence and commercial savvy has positioned Michael Cassel Group asone of the world's leading theatrical producers. Through our continuedsuccesses, we are expanding the business' interests to include investment,acquisition, and creation of new theatrical intellectual property in Australia,Broadway and on the West End. Michael Cassel Group also represents an exclusiveboutique stable of distinguished clients who inform, influence, and entertainby leveraging its long-standing relationships across media and entertainment.
We are looking for 2 Production Publicists – 1 Sydney based and 1 Melbourne based.
The Production Publicists are  directly responsible for publicity across MCG'stheatrical productions, driving successful ticket sales outcomes and raising brandawareness in the market. This includes, but is not limited to our currentproductions: "Hamilton" at the Sydney Lyric Theatre, Sydney,  "Harry Potter and the Cursed Child" atthe Princess Theatre, Melbourne, 'Mary Poppins' at the Sydney LyricTheatre, Sydney, and the international tour of "The Lion King", as wellas future productions.