Adelaide Festival
Philanthropy Manager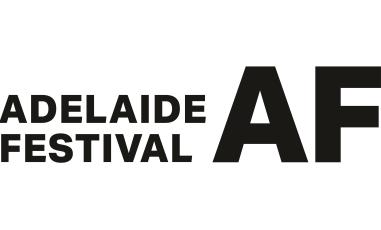 We're looking for an extraordinary Philanthropy Manager to join us as we enter a new era of Adelaide Festival – Australia's preeminent arts festival – under the new leadership of Kath M Mainland CBE (Edinburgh Fringe, Melbourne's RISING) and British arts leader Ruth Mackenzie CBE (Holland Festival, Manchester Festival, London Olympics, Théâtre du Châtelet in Paris).
The Philanthropy Manager is a full-time role with a focus on generating income and achieving Adelaide Festival's philanthropic targets and engagement objectives. The Philanthropy Manager is responsible for developing and implementing operational strategies, donor cultivation and stewardship, providing strategic advice to campaigns & appeals, and engaging with Major Foundation Partners and emerging PAFs.
The Philanthropy Manager is responsible for high net worth donor groups, including the Chairman's Circle and Opera Donor Circle, major individual donors and major gifts, as well as stewarding donors into the Legacy Circle (legacy gifts and bequests). As a day-to-day contact for Adelaide Festival's philanthropists, this role is responsible for facilitating deep, intuitive engagement with donors and connection with appropriate levels of management, along with the coordination of proposals, communication and reporting.
Please see the position description for further information.
Applications for each position must be submitted via email to hello@adelaidefestival.com.au and should include a cover letter detailing your relevant experience in line with the position description and your CV.
Applications will be accepted and assessed from Thursday 9 June, 2022.
For more information, please contact:Amanda WheelerHead of Development, Adelaide Festivale. hello@adelaidefestival.com.aup. +61 (0)8 8216 4439