Word Travels
Non-Executive Director (Board Member)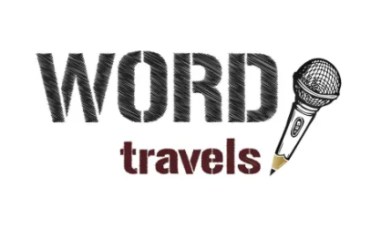 Word Travels is looking for you. You are an arts leader with a clear understanding of NFP boards. You have experience in fundraising and can bring new contacts to Word Travels. You have knowledge of indigenous culture and relationships with indigenous communities. You respect, explore, engage and attempt to understand a variety of cultures, languages and beliefs.
Word Travels organises and creates literary and literacy programs, spoken word events and workshops for festivals, private companies, schools, libraries, and cultural institutions around Australia and the wider Asia Pacific. Our major programs include Australian Poetry Slam, APS Youth and Story Week. We have a particular focus on developing diverse performing writers.
We believe that spoken word artists, poets, hip-hop lyricists, storytellers and monologists can develop an industry equal to that of actors, musicians and writers. Our main objective is to inspire people to tell their stories in creative ways, primarily through live performance.
Our key areas of impact are in mental health, education, social empowerment and community cultural development. Our key beneficiaries are young people, people from culturally and linguistically diverse communities, people living in regional and remote areas and artists. You will help us achieve our 2022-24 impact targets:
• 313K audience members across the Asia Pacific
• 4.7K professional artists get paid work / emerging artists participate
• 914 arts workers paid
• 34k students inspired by performing writers
For a full Position Description for this voluntary role email us at info@wordtravels.info letting us know where you heard about the role. The closing date for applications is Monday 6 June 2022 (end of day).