South West Music Regional Conservatorium
Head of Music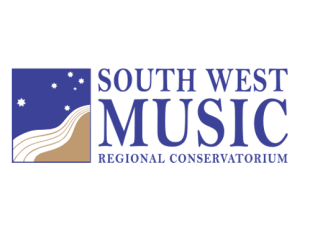 Head of Music
The organisation
South West Music Region Conservatorium seeks an adventurous music educator, and music team leader.
The Conservatorium is the leading provider of music education, performance and concerts in south west NSW.
The position is based in Deniliquin, an environment dominated by stunning river red gums, lakes and world heritage wetlands.
South West Music Region Conservatorium is a Child Safe organisation.
The role
The Head of Music will be supported by the recently appointed CEO to take the organisation to the next level.
The role requires courage, imagination and resilience.
In the first year, the focus of this new role will be teaching students, mentoring music teachers, and ensuring the quality of classroom music teaching.
Salary will be contingent on experience and up to a 100K package.
A full role description is included in the package.
How to apply
For more information, down load the information package from our website
https://www.swmusic.org.au/careers
Or request a package from: Anne.Atley@swmusic.org.au 
To apply please send:
·         Your Resume
·         A one-page expression of interest summarising your motivation, skills, experience and why you would be good fit for this role.
For further information call Leone Knight CEO on 0488212121
Applications close 15 December 2021 at 10:00am