City of Stonnington
Artistic Director - The Classics: Opera 2023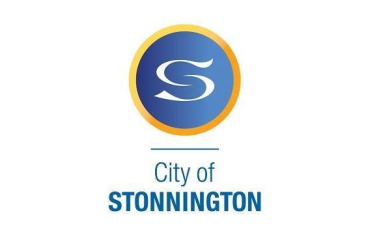 The City of Stonnington is seeking submissions from Artistic Directors, Opera Companies and/or relevant Arts Organisations to develop the creative program for The Classics: Opera concert. Working with Council's Festivals and Events team, the successful applicant will have responsibility for the artistic direction of The Classics: Opera concert in February 2023.
The Classics: Opera is a well-established, free annual event held for local residents and the wider community to attend in one of Stonnington's outdoor community spaces. The concert presents an evening of popular excerpts and/or complete concert performances from the world of opera performed by professional opera singers and/or emerging local talent. The event has been highly acclaimed for its ability to present a high quality program and entertain a broad audience (typically ranging in demographic and knowledge base) who bring picnics to enjoy whilst watching the evening's performance.
Submissions are invited for the provision of Artistic Directional Services for The Classics: Opera 2023 for an initial Contract Term of one (1) year, with the possibility of up to two (2) annual extensions, subject to a review at the completion of each contract period.
Quotation Documentation will only be available for inspection and downloading via Vendor Panel, an open market place where all City of Stonnington Tenders are listed. Submissions will only be accepted via VendorPanel. Queries regarding the quotation will only be responded to via the VendorPanel Q&A function.
If you are not already registered with VendorPanel, please refer to link https://www.vendorpanel.com.au/Marketplace.aspx
Contract No. Q22064 – The Classics: Opera 2023 – Artistic Direction Services
Late Quotations will not be accepted. Quotations will not be accepted by facsimile, mail or any way other than via Vendor Panel.
Quotations close 12.00 noon Monday, 30 May 2022.